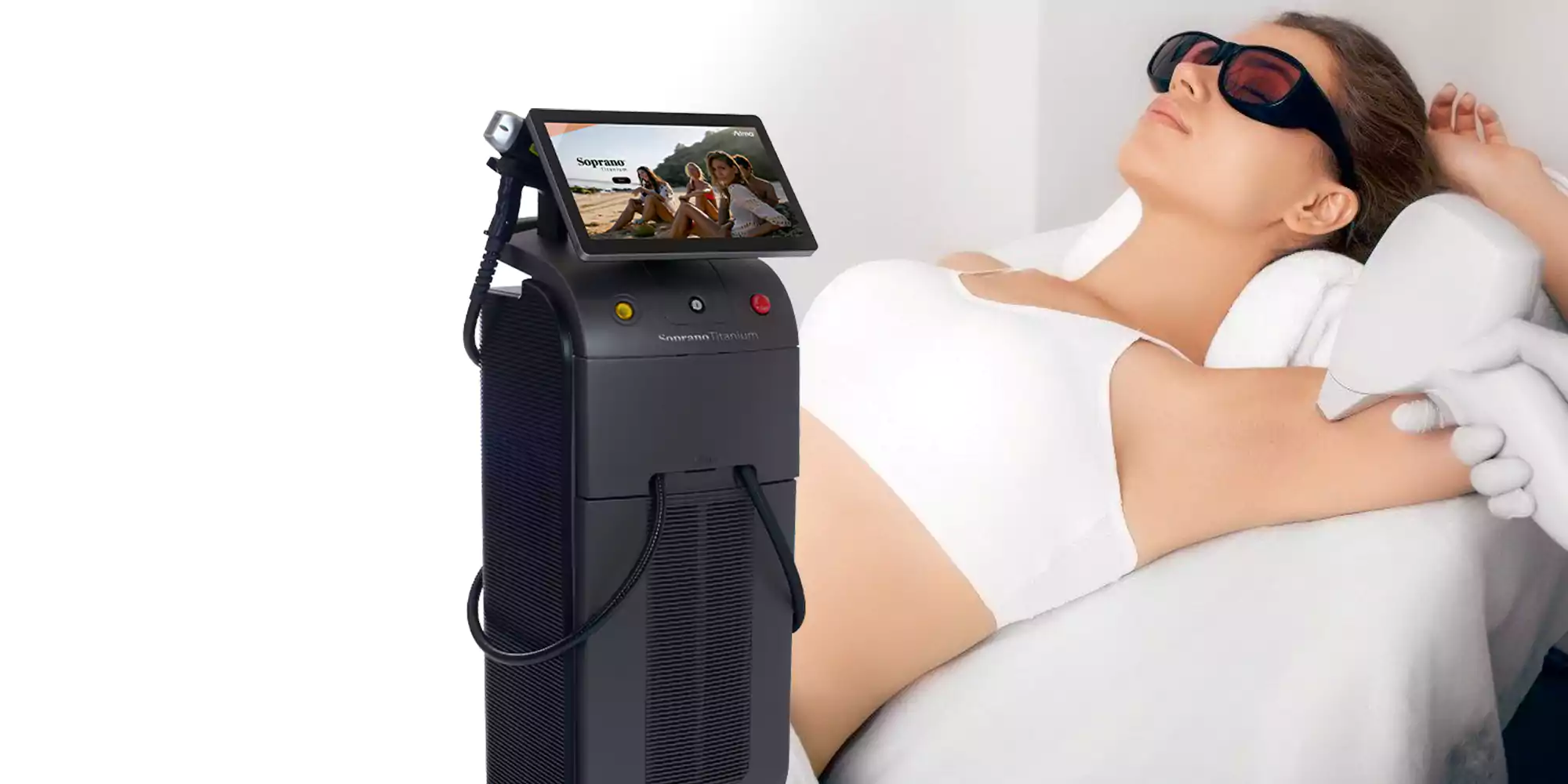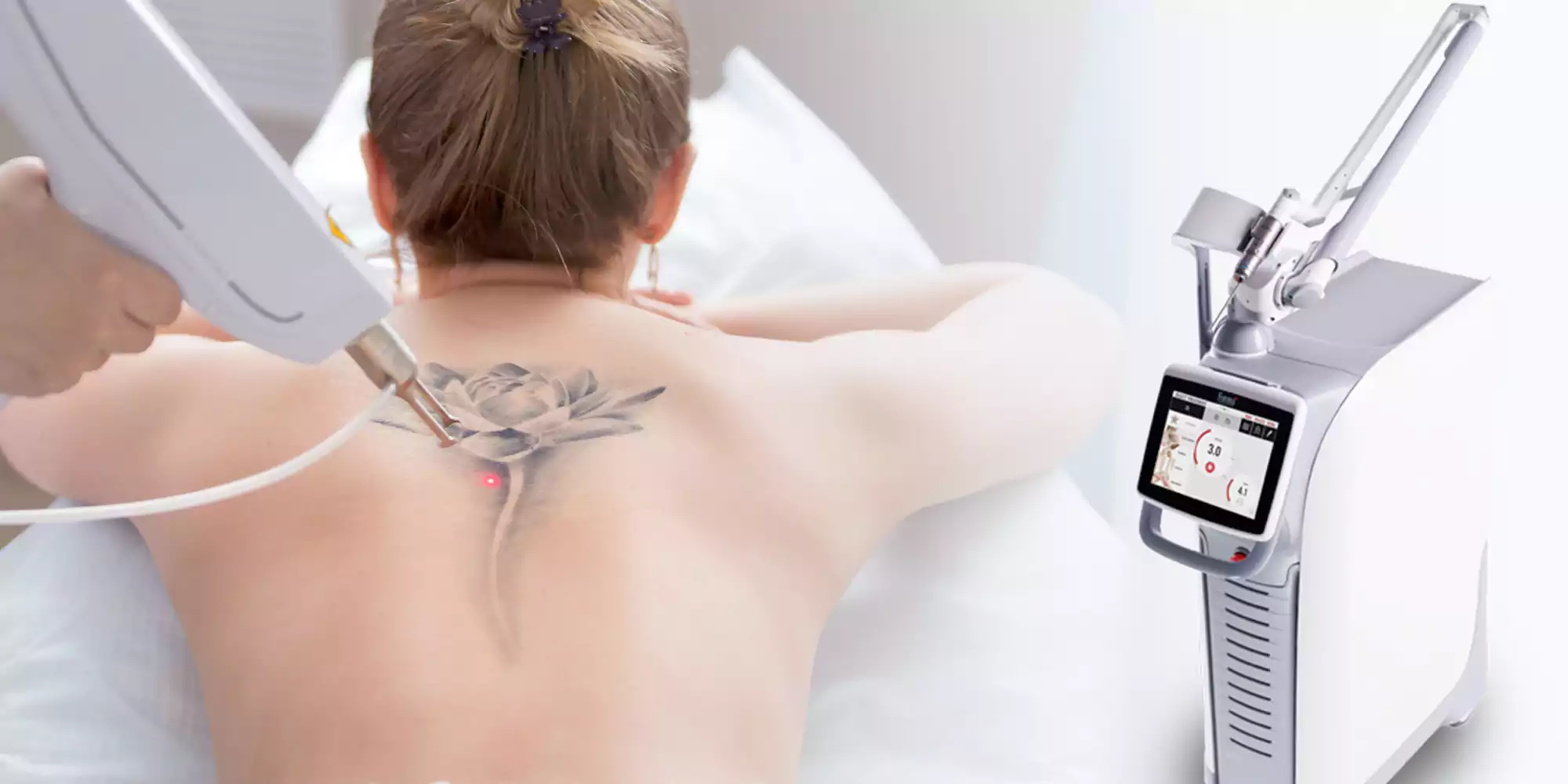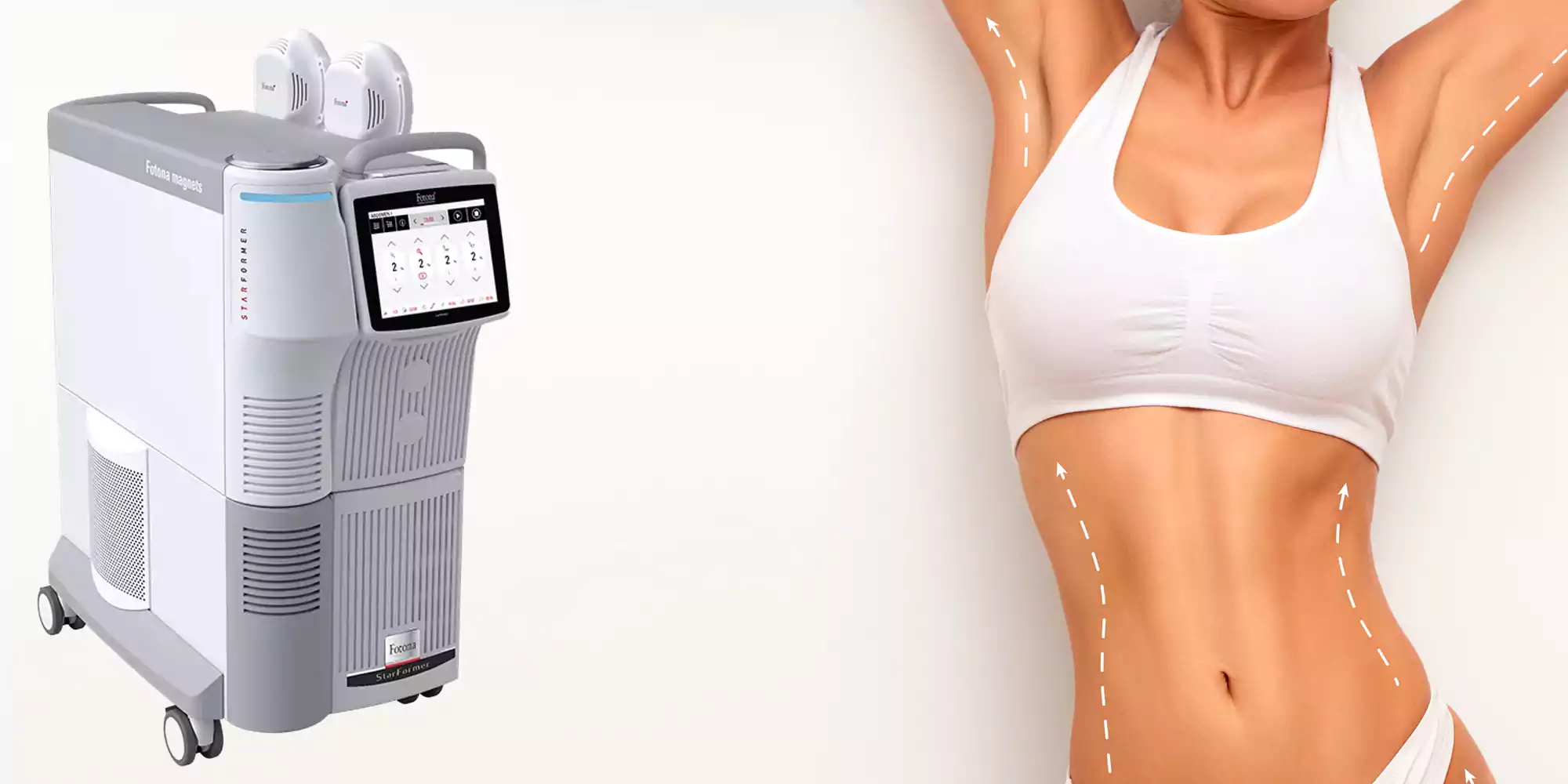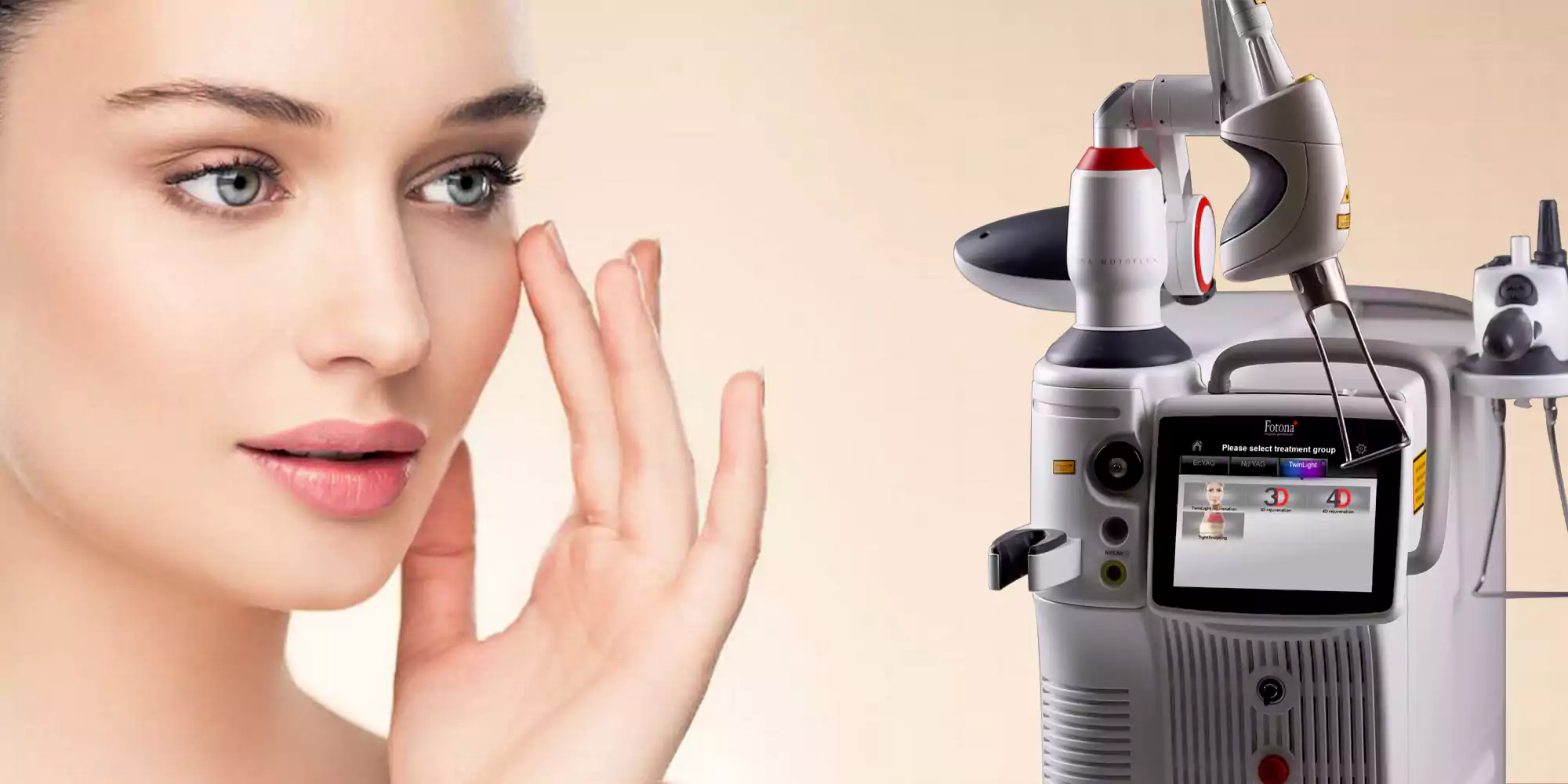 image-slider-with-thumbnail1.jpeg
100% Precise painless with ICE
Plus cold sapphire technology
image-slider-with-thumbnail3.jpeg
Any coloured pigments which
can be removed completely
image-slider-with-thumbnail3.jpeg
Non invasive (HITS™) for
strengthening and shaping
of muscles
image-slider-with-thumbnail3.jpeg
Non surgical advanced 4D face
lifting procedure for younger look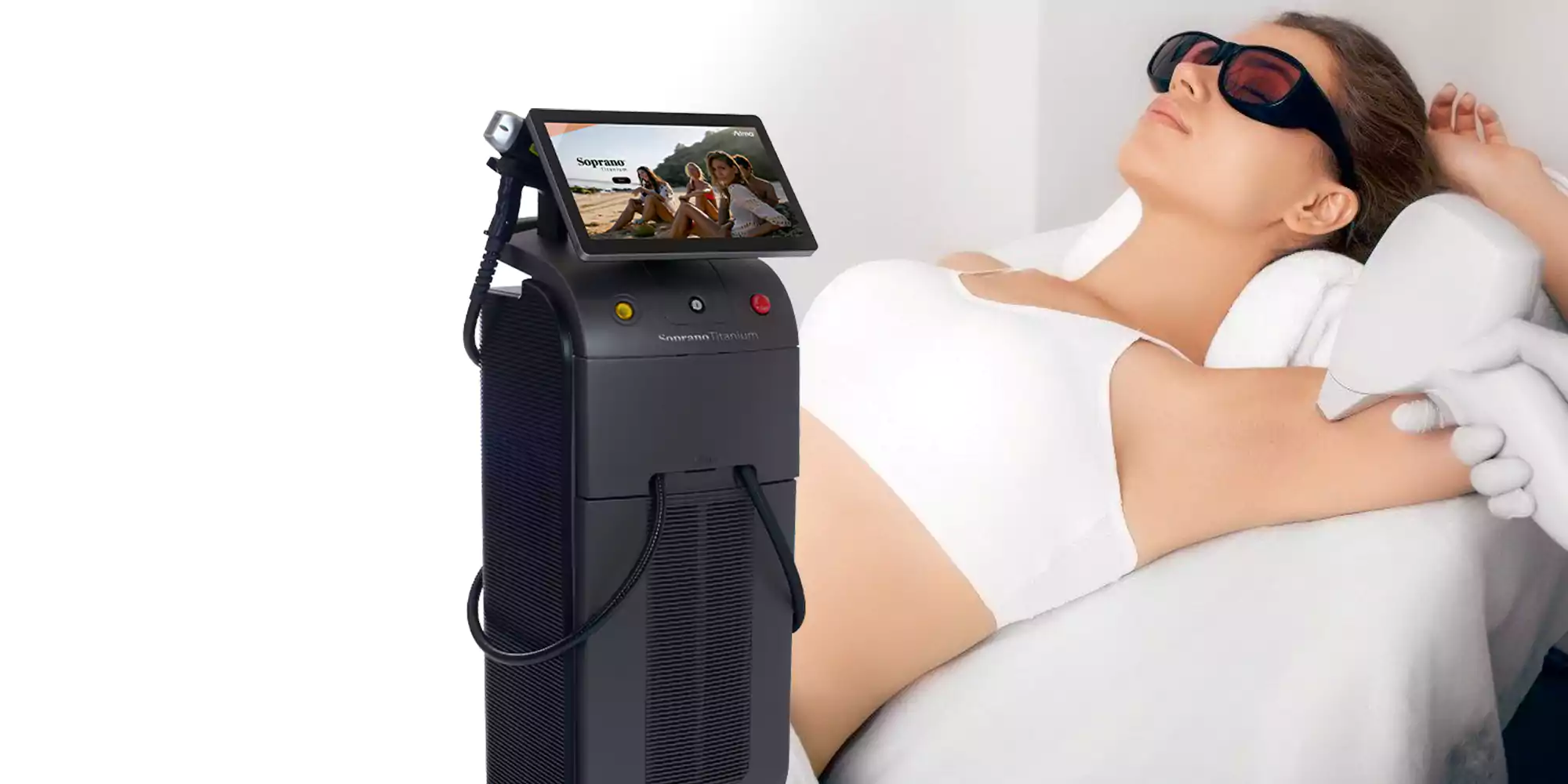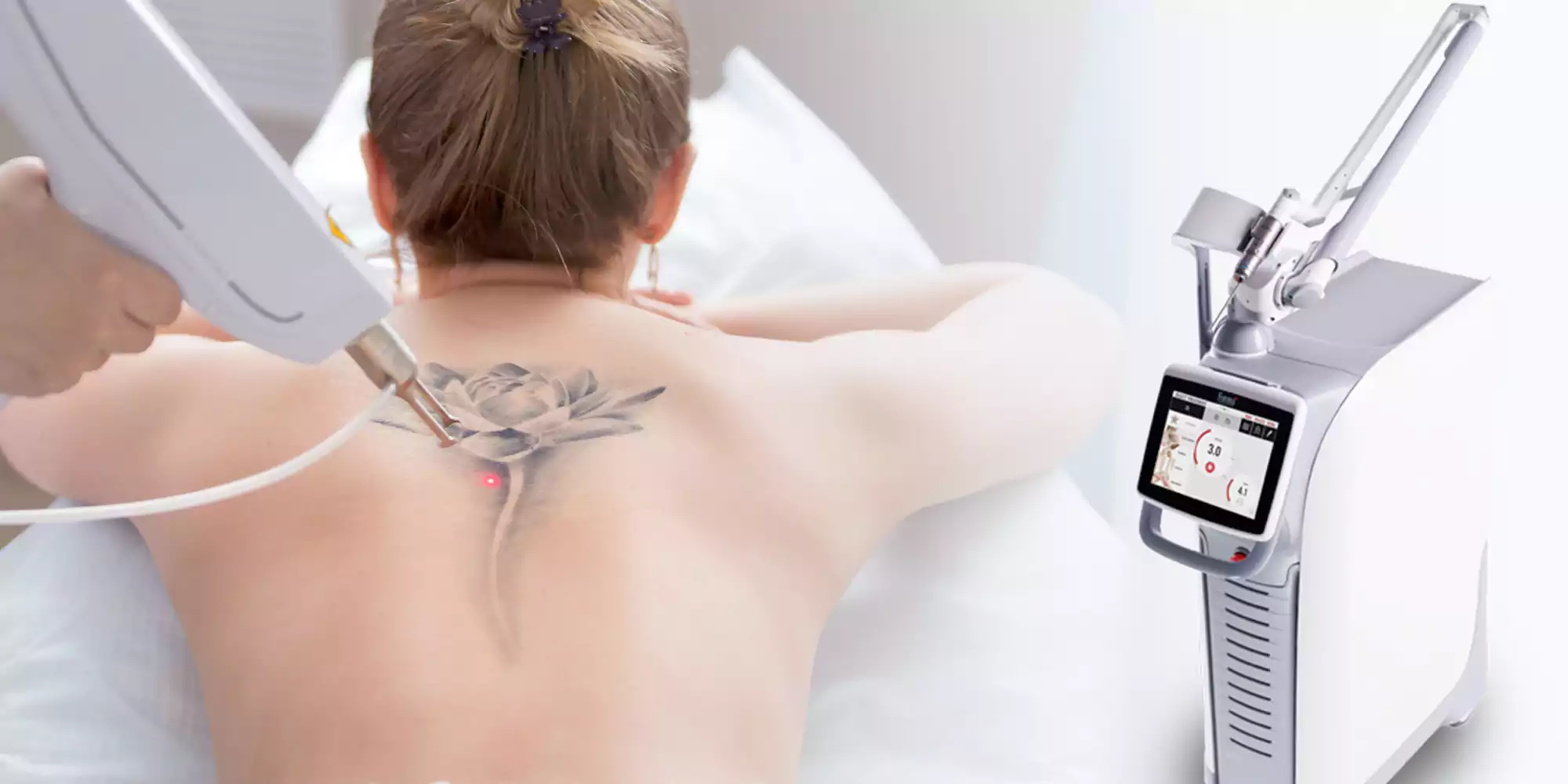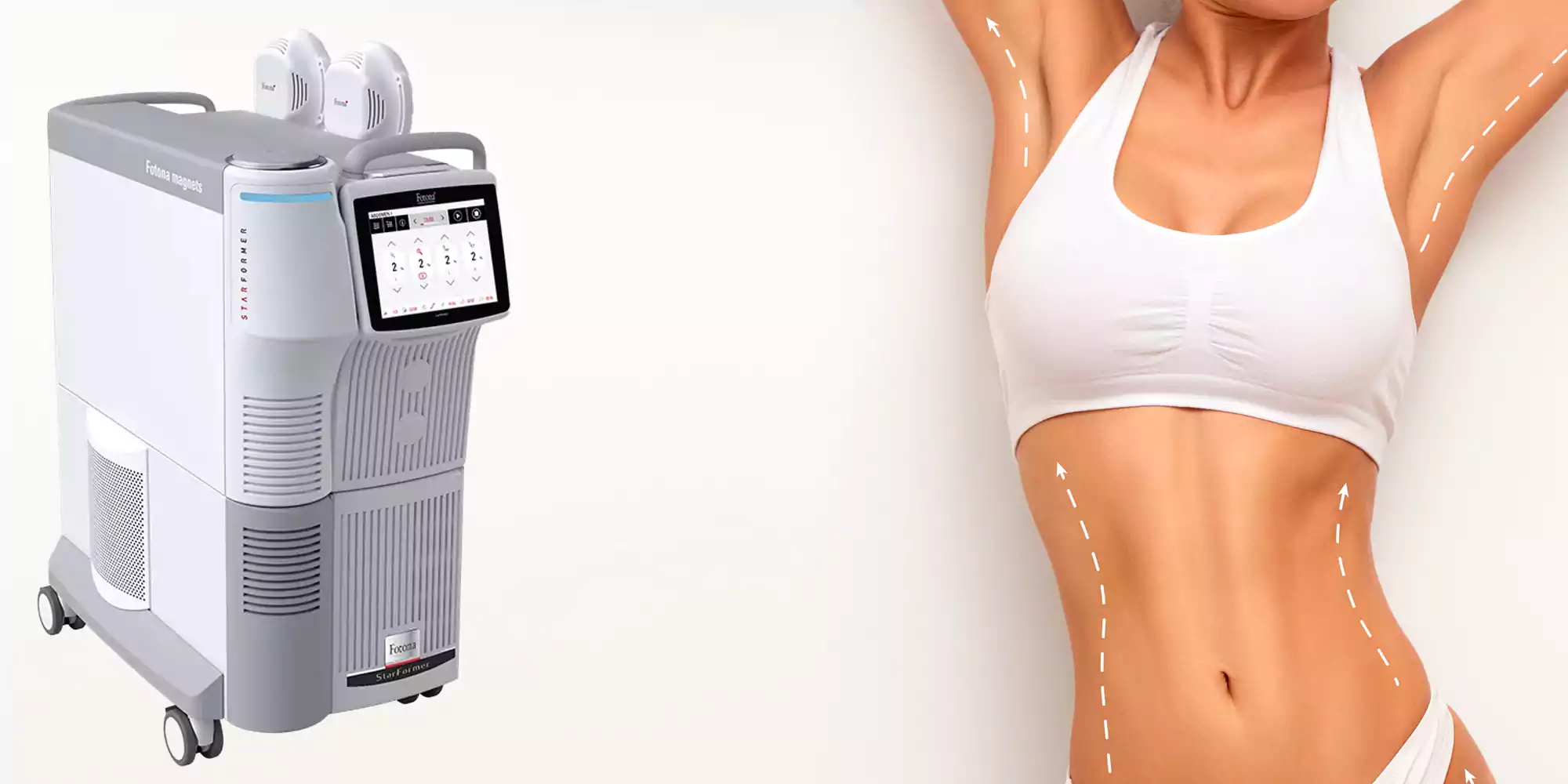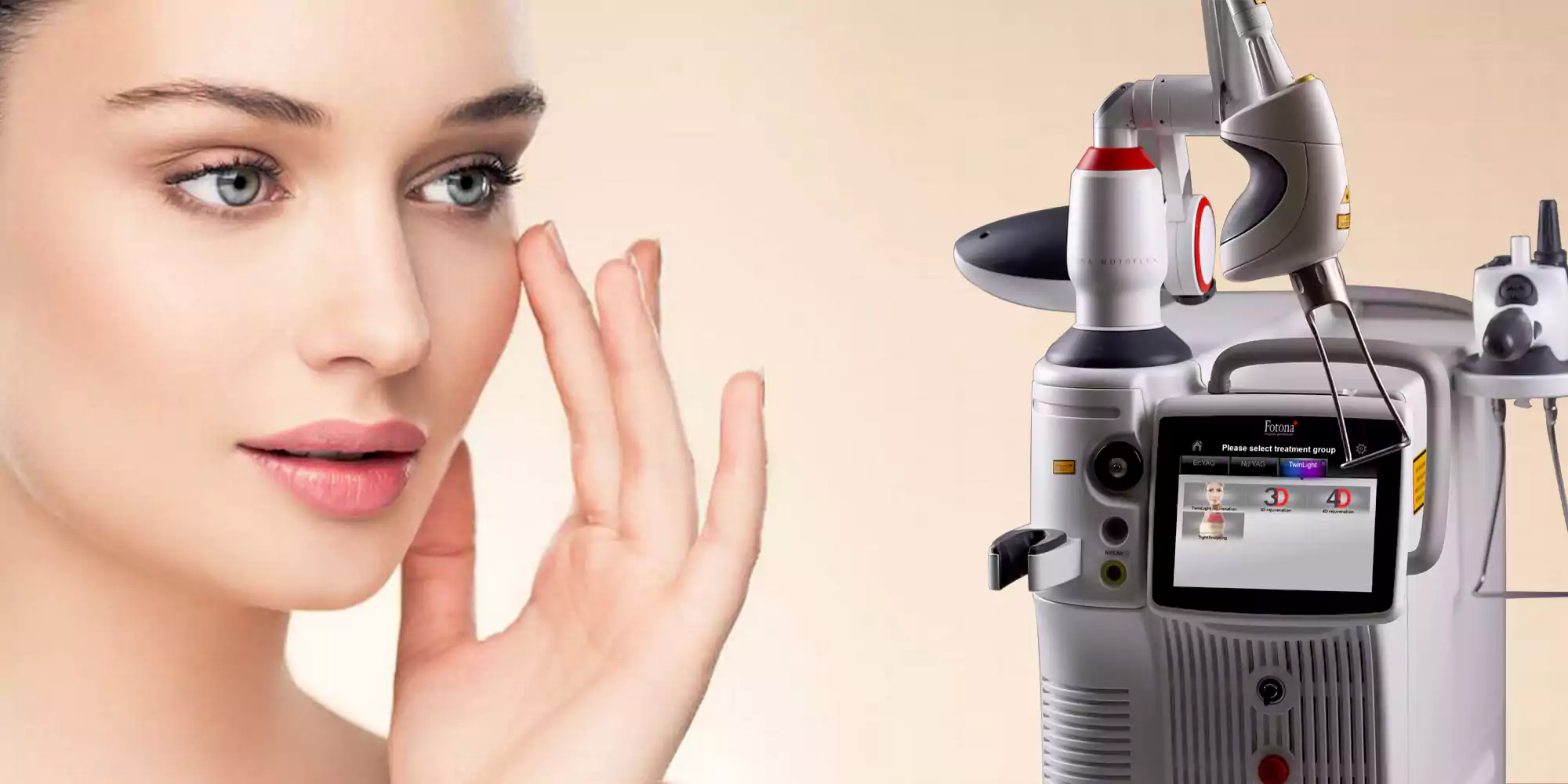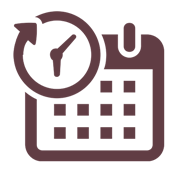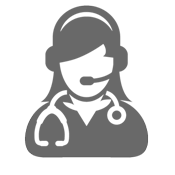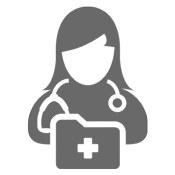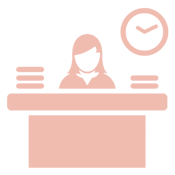 Become a Privilege member
FMS Skin & Hair - Welcome to the Best Skin Clinic in Hyderabad, India
FMS Skin & Hair Clinics, being one of the most advanced cosmetic dermatology centers, is rated as the best skin clinic in Hyderabad, India. These state-of-the-art clinics deal with general dermatological treatments as well as cosmetic/aesthetic skin and hair procedures. These clinics are on par with international standards, incorporating US-FDA approved equipment and cutting-edge technology in the field of Cosmetology.
The cosmetology team at FMS Skin & Hair Clinics consists of Internationally trained top dermatologists, Cosmetic Skin Specialists / Aesthetic Dermatologists, Dermatosurgeons and Skin Therapists experienced in providing Advanced Skin & Hair Treatments.
FMS SKIN is a trendsetting aesthetic clinic today in Hyderabad, providing quality treatments in a serene ambiance with personalized care.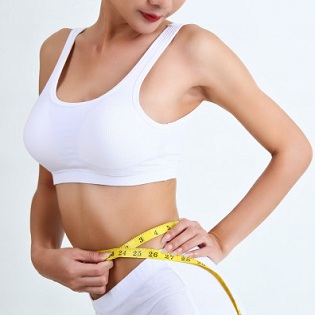 State-of-art equipment for unique signature treatments with cryolipolysis, HIFU, radio frequency and functional magnetic stimulation etc...
With two basic techniques of follicular unit transplantation (UT-FUE
HydraFacial treatment lasts for 30-75minutes. It can be done on face, chest and neck.…..
BEST SKIN CLINIC
IN HYDERABAD, INDIA
WITH TOP DERMATOLOGISTS
We ensure the best possible out-come in the cosmetic skin treatments at par with international standards at FMS, the best skin clinic in Hyderabad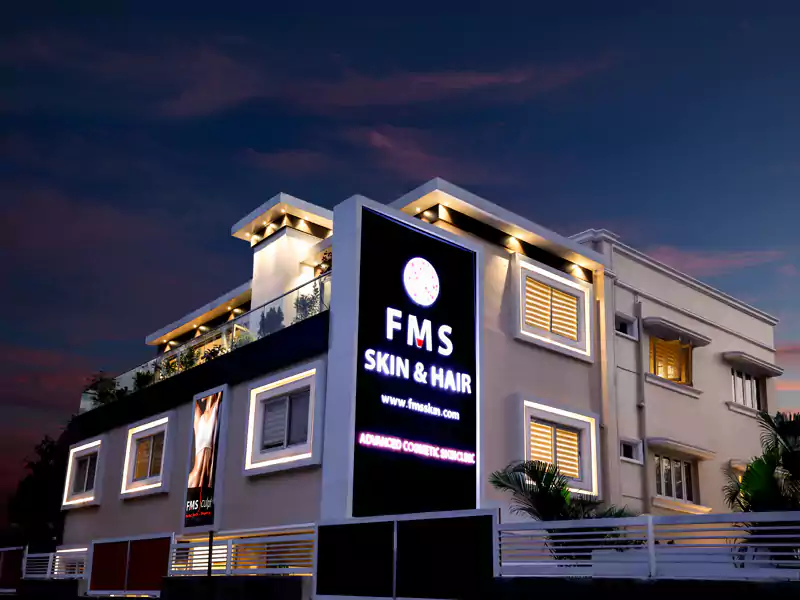 FMS has invested heavily in state-of-the-art technology and equipment, being the Best Skin Clinic in Hyderabad with top Dermatologists in India. This assures the best possible outcome in cosmetic skin and hair treatments.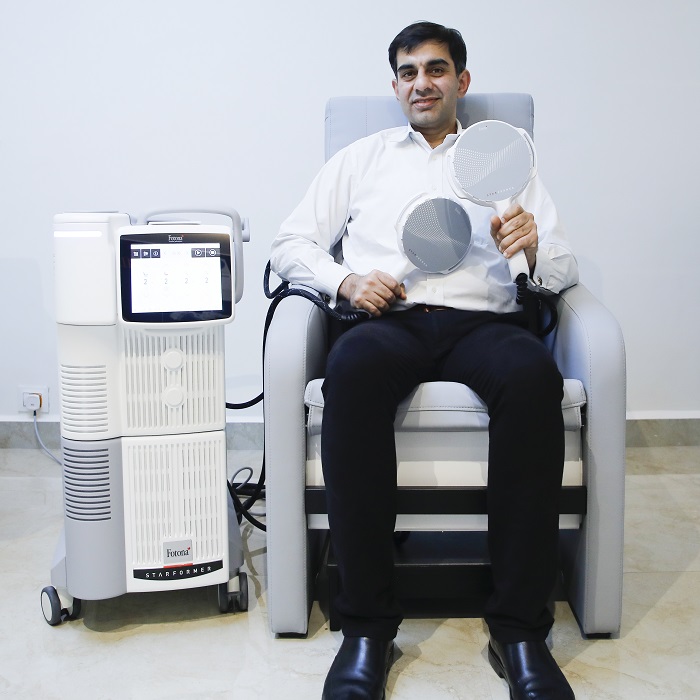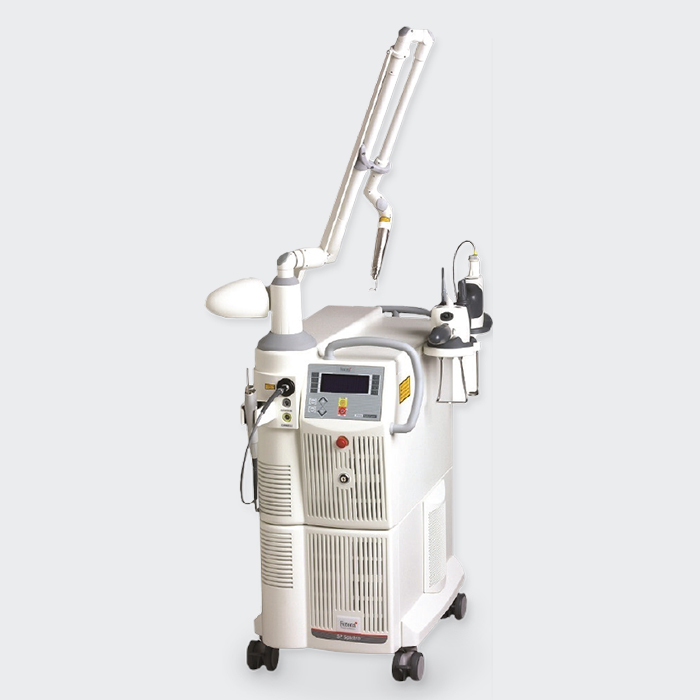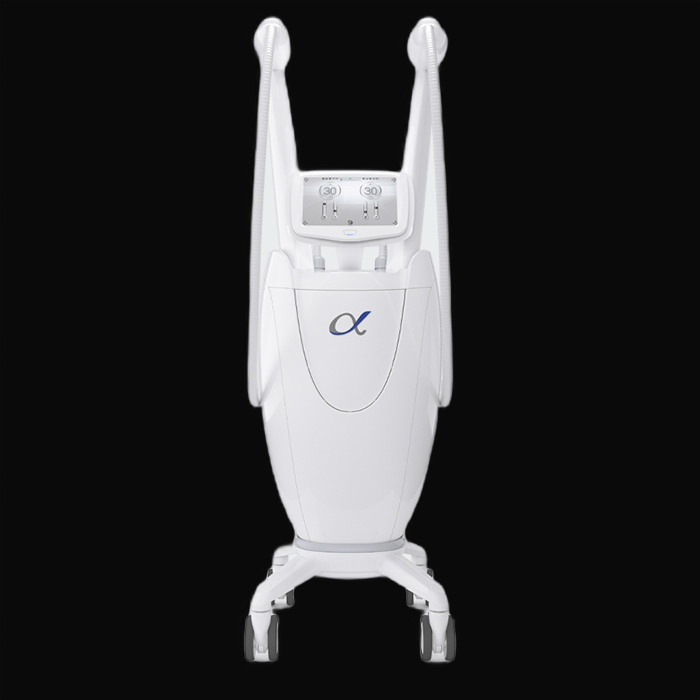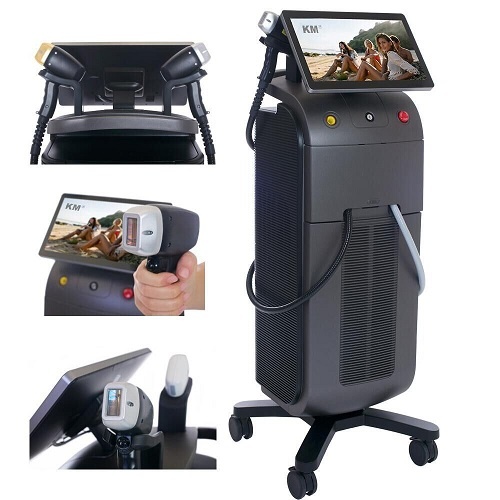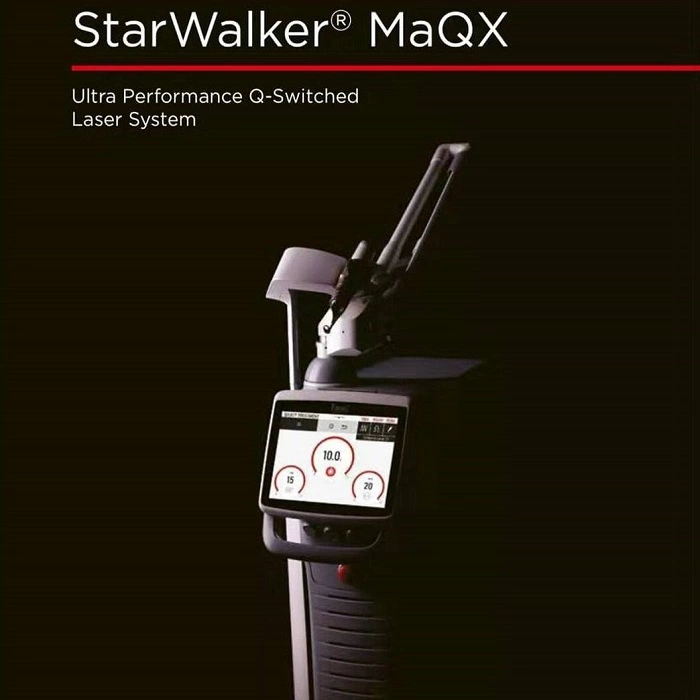 MEET THE BEST DERMATOLOGISTS / SKIN SPECIALISTS IN HYDERABAD
My hair removal with laser was absolutely pain free. I can vouch that this is one of the best skin and laser clinics in Hyderabad today. I found the staff very caring and professional, overall I am much happy that I found top dermatology doctors here... I recommend FMS Skin and Hair Clinic to anyone looking for skin and hair issues
Pleased with the service and LHR treatment at FMS skin Clinic. The Doctors, staff are friendly & supportive. And the results after the laser hair removal were excellent and incomparable.
My skin is prone to acne & scars. Consulted Skin Specialists at FMS Skin Clinic, Underwent chemical peel treatment as suggested, results are awesome. Now Skin looks smooth & healthy, without blemishes.
❮
❯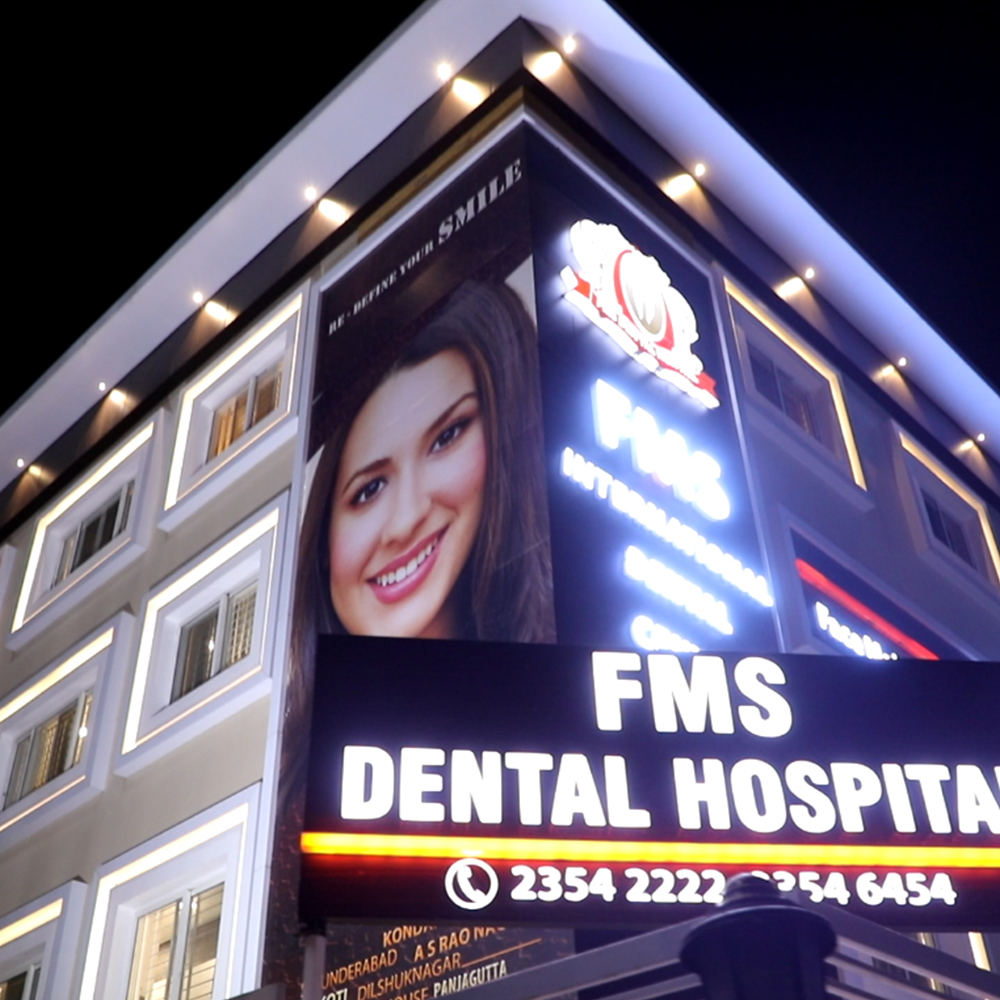 FMS INTERNATIONAL DENTAL CENTER
Destination For a Total Cosmetic Care - Best Dental and Best Skin Clinic in Hyderabad at the same campus!! Comprehensive Planning For a Complete Changeover of Face with Enamel Contouring, Laminates, Aligners & Orthognathic Surgery etc.