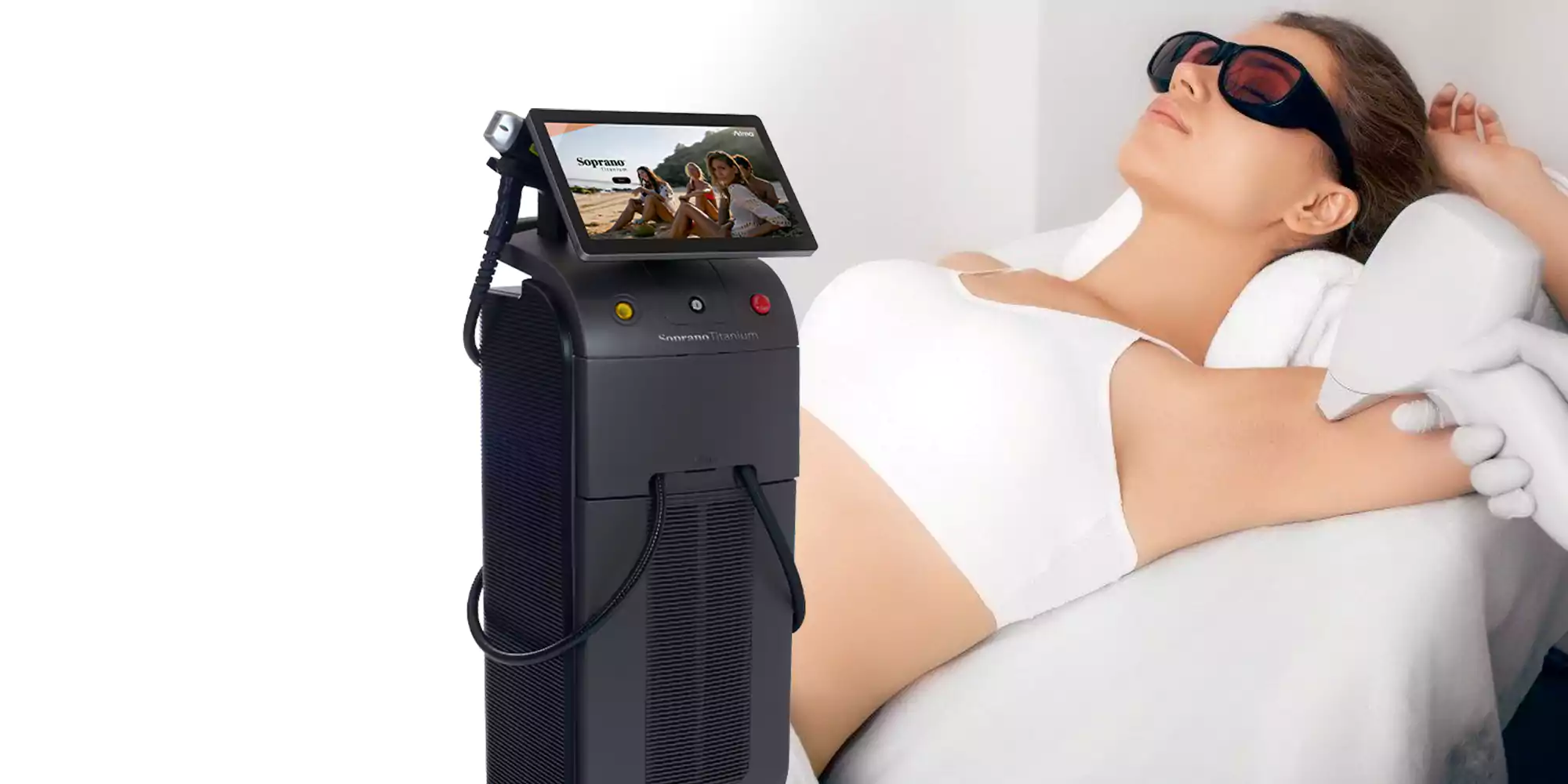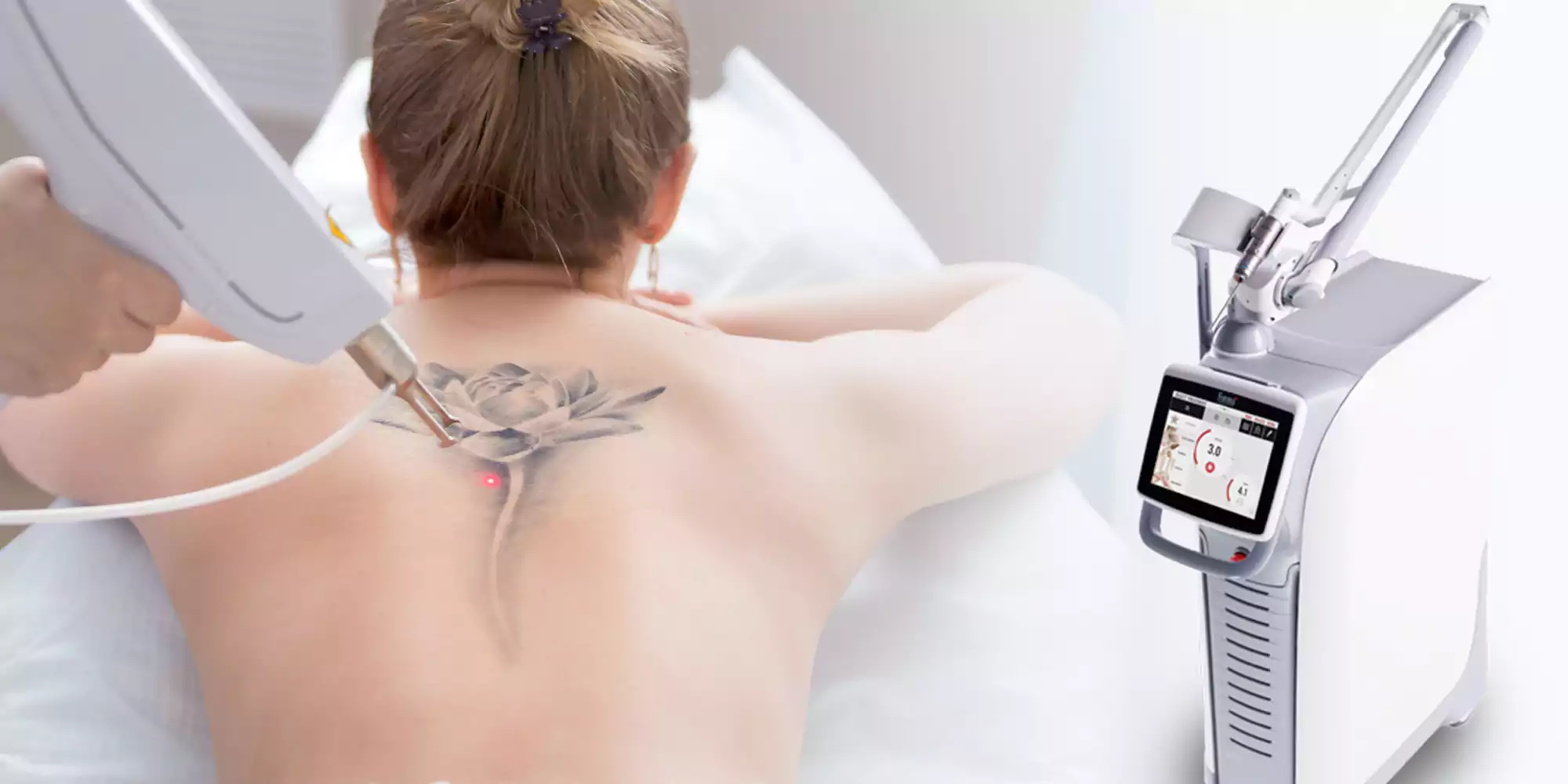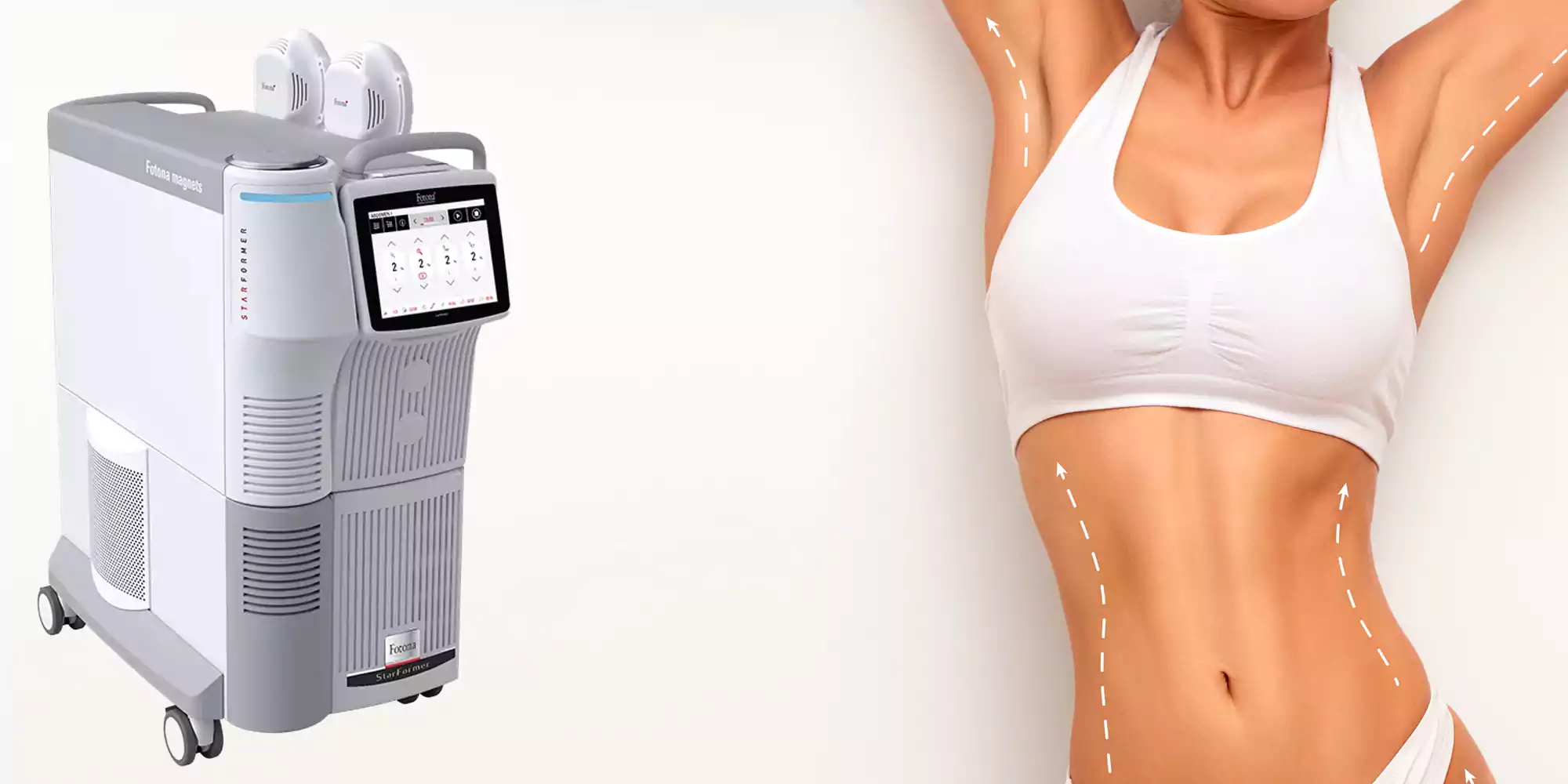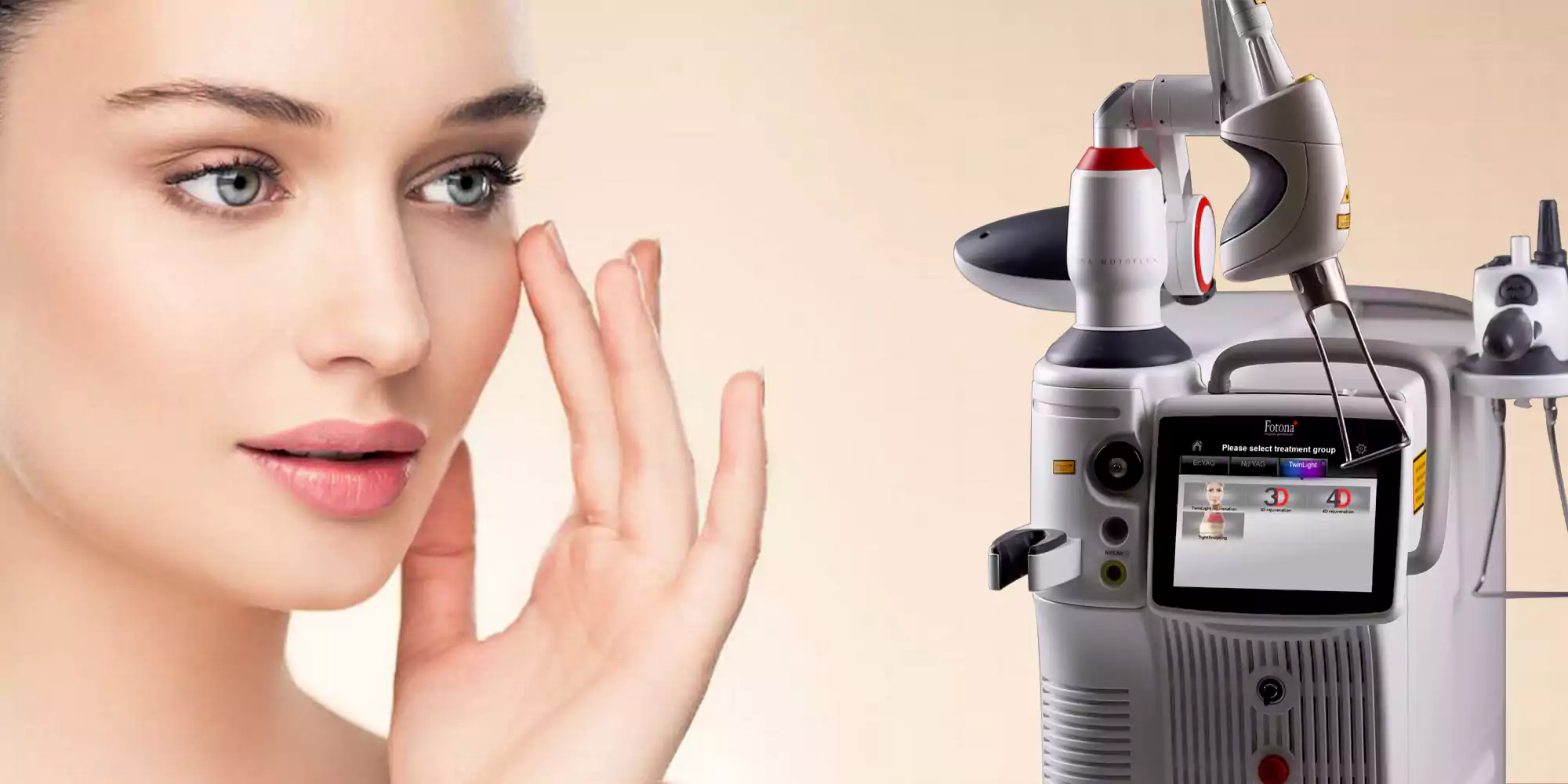 image-slider-with-thumbnail1.jpeg
100% Precise painless with ICE
Plus cold sapphire technology
image-slider-with-thumbnail3.jpeg
Any coloured pigments which
can be removed completely
image-slider-with-thumbnail3.jpeg
Non invasive (HITS™) for
strengthening and shaping
of muscles
image-slider-with-thumbnail3.jpeg
Non surgical advanced 4D face
lifting procedure for younger look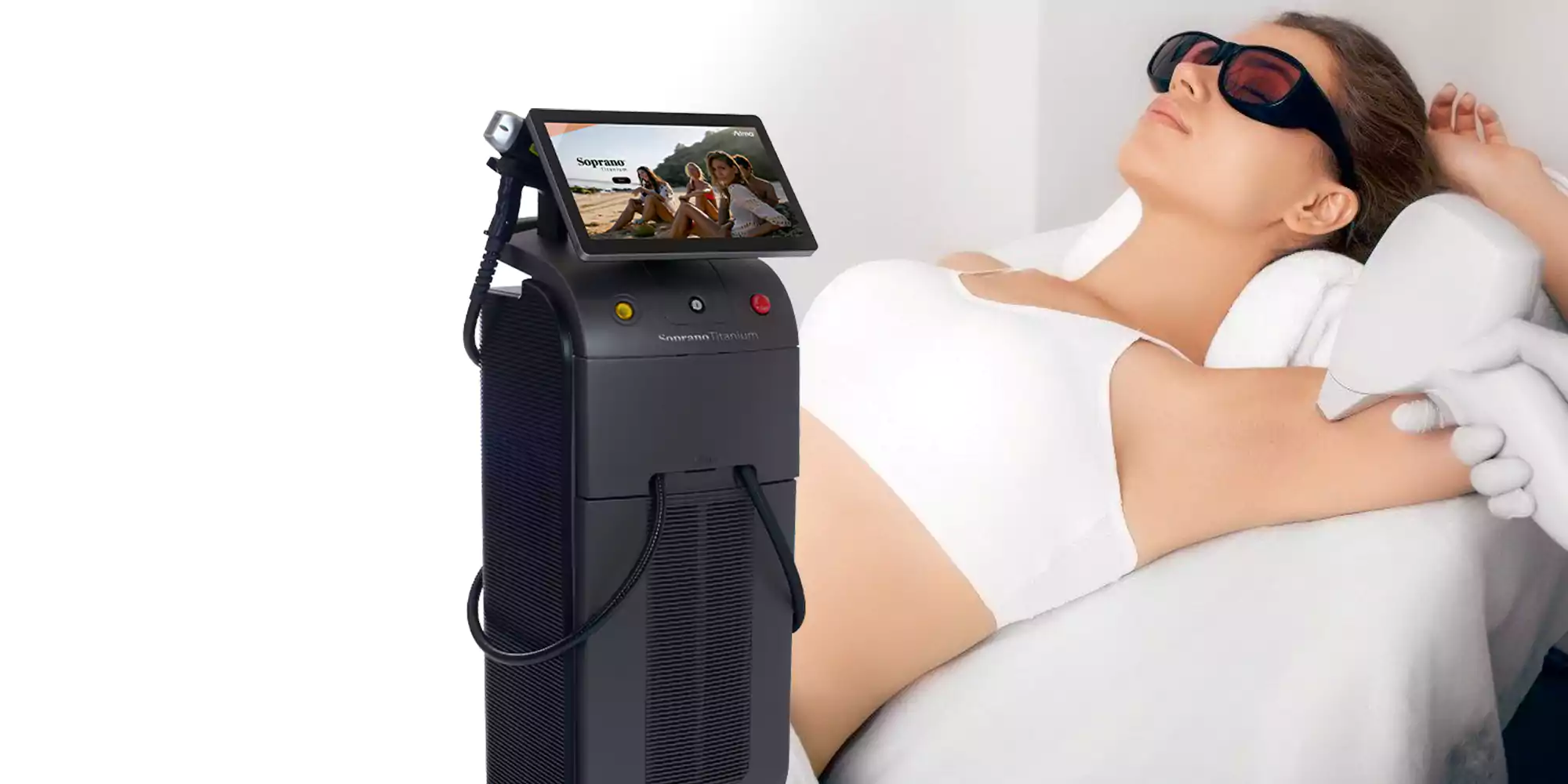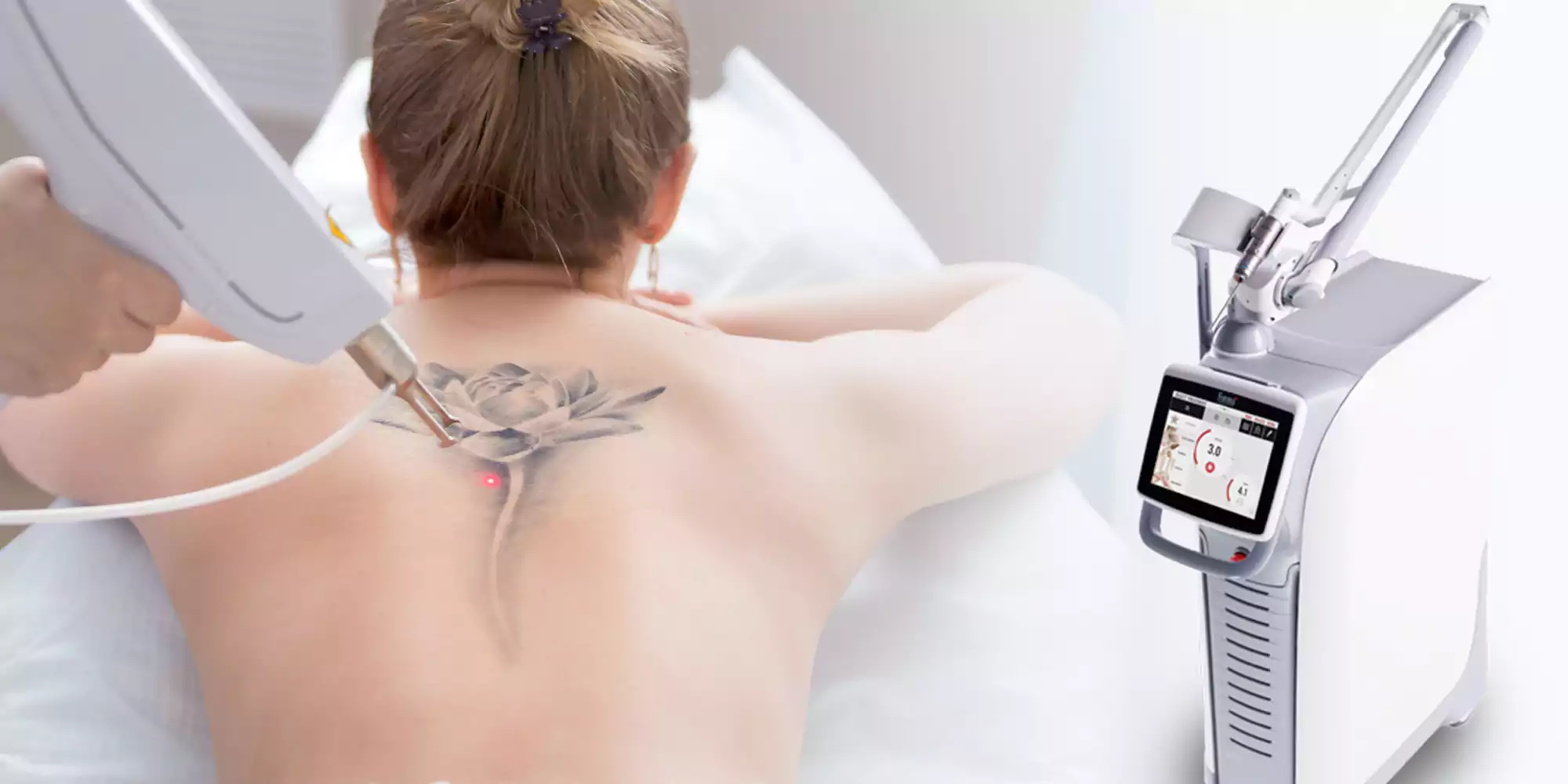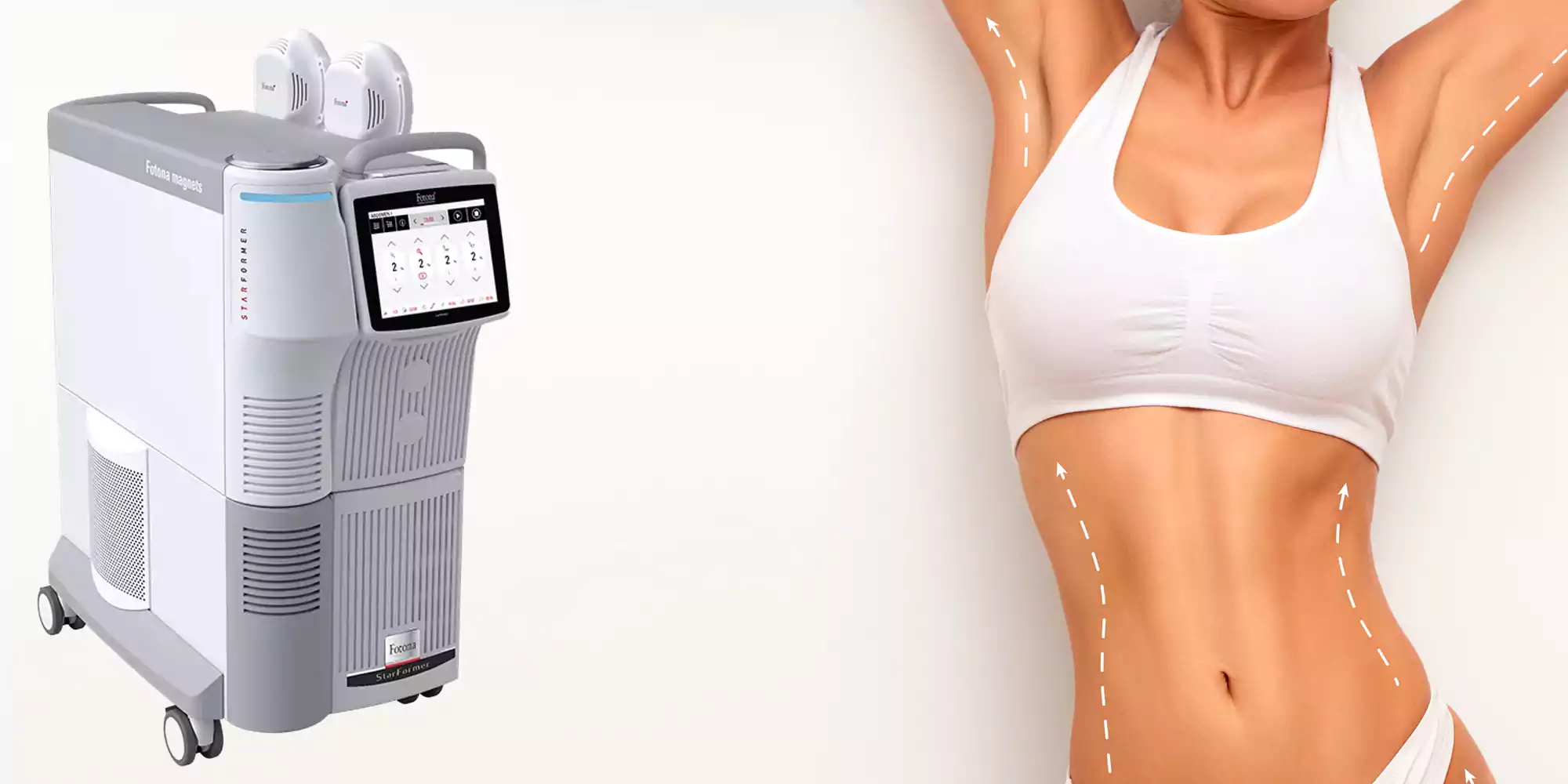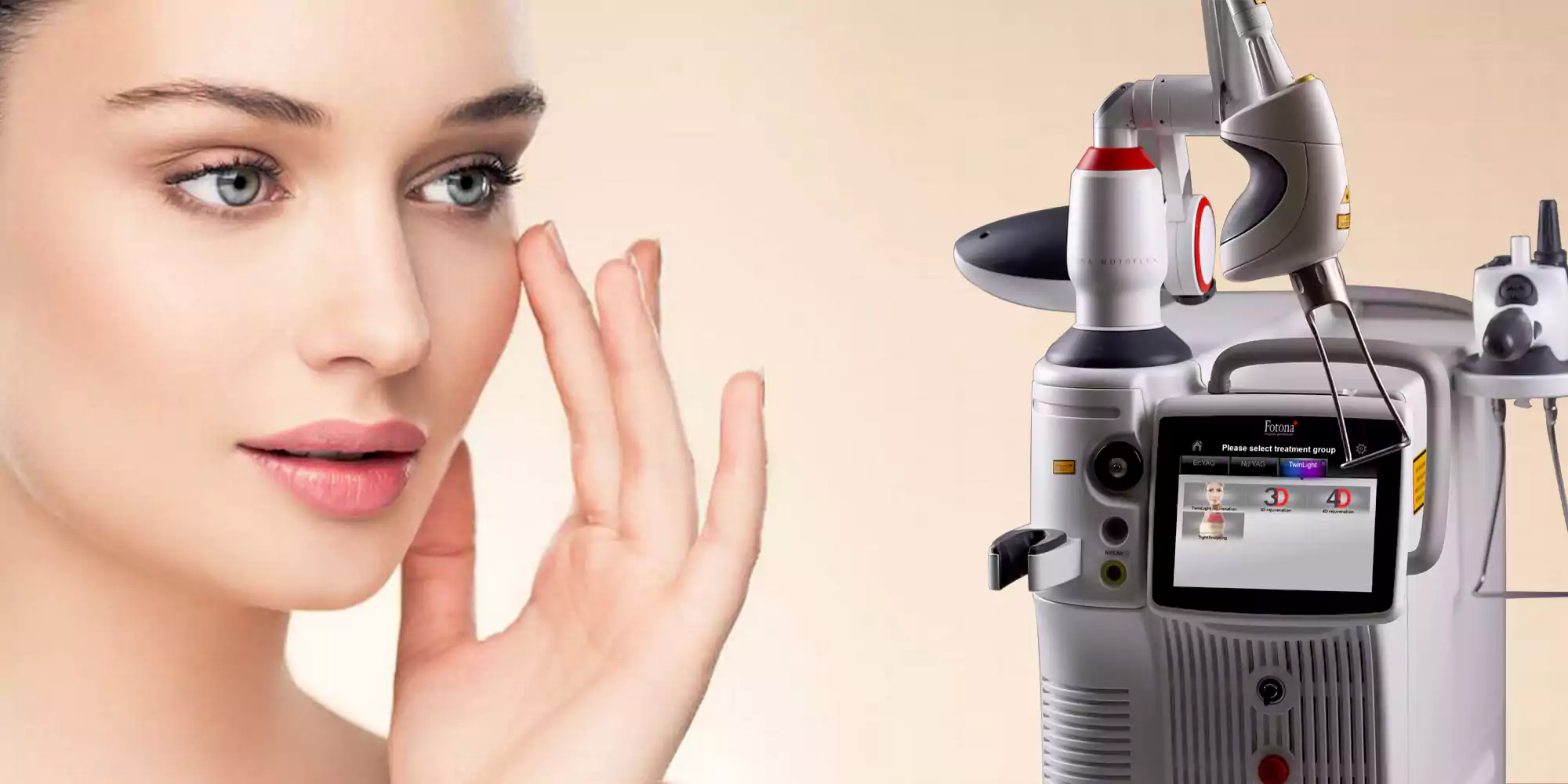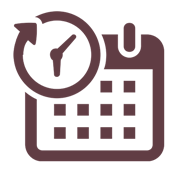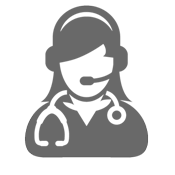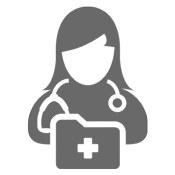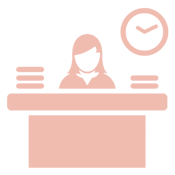 Become a Privilege member
FMS Skin & Hair - Welcome to the Best Skin Clinic in Hyderabad, India
FMS Skin & Hair Clinics takes immense pleasure in making one confident in their own skin and body. Our team will take you on a journey of healthy skin, hair and body alongside most advanced and updated tools. We being one of the most advanced cosmetic dermatology centre, are rated as the best skin clinic in Hyderabad,
India.
FMS Skin is a state-of-the-art clinic deal with  cosmetic/aesthetic skin and hair procedures as well as general dermatological treatments. Our clinics are on par with international standards.
Our top-notch skin specialists use the latest technologies, medical research and incorporate US-FDA approved equipment with cutting-edge technology in the field of Cosmetic dermatology.
FMS hair is eminently Hyderabad's Best Hair transplant centre equipped with technology performed by expert trichologists. Our team will guide you after a detailed hair analysis towards a streamlined and newer hair growth techniques, both invasive & non-invasive Treatments.
FMS sculpt in addition provides an extensive range of equipment for sculpting purposes exclusively handled by team of expert Cosmetic dermatologist and therapist.
I'm your new personal health tips for your better life.
State-of-art equipment for unique signature treatments with cryolipolysis, HIFU, radio frequency and functional magnetic stimulation etc...
FMS SKIN is a trendsetting premium aesthetic clinic today in Hyderabad, providing quality treatments in a serene ambiance with personalized care.
With two basic techniques of follicular unit transplantation (UT-FUE
HydraFacial treatment lasts for 30-75minutes. It can be done on face, chest and neck.…..
Taken hair regrowth treatment at FMS Skin and Hair Clinic. I was tired of experimenting hair care products for my hair loss issue. Customized treatment plan with laser treatment and medications helped me a lot

Having suffered from acne for an extended period, I decided to seek help from FMS Skin and Hair Clinic in Jubilee Hills,Hyderabad Thorougly satisfied wid d treatment im getting...Dr srushti jinagouda is sooo humble towards their patients nd stepping out with d best result evrytym i consult her....#happyme

I recently visited FMS Skin & Hair Clinic and had a wonderful experience with Dr. Swati. Her expertise and professionalism were evident throughout the consultation. The clinic provided excellent services, and I highly recommend Dr. Swati and FMS Skin & Hair Clinic for all your skincare and haircare needs.

BEST SKIN CLINIC IN HYDERABAD, INDIA WITH TOP DERMATOLOGISTS
We ensure the best possible out-come in the cosmetic skin treatments at par with international standards at FMS, the best skin clinic in Hyderabad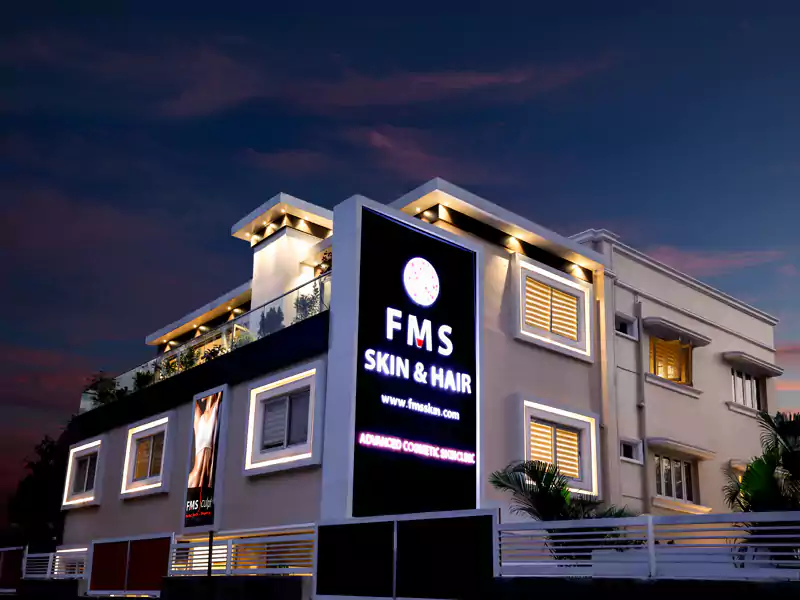 FMS has invested heavily in state-of-the-art technology and equipment, being the Best Skin Clinic in Hyderabad with top Dermatologists in India. This assures the best possible outcome in cosmetic skin and hair treatments.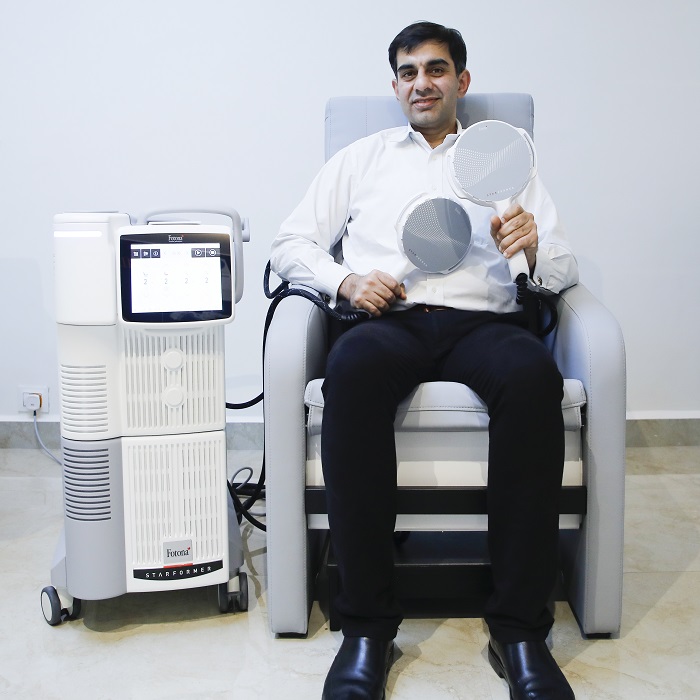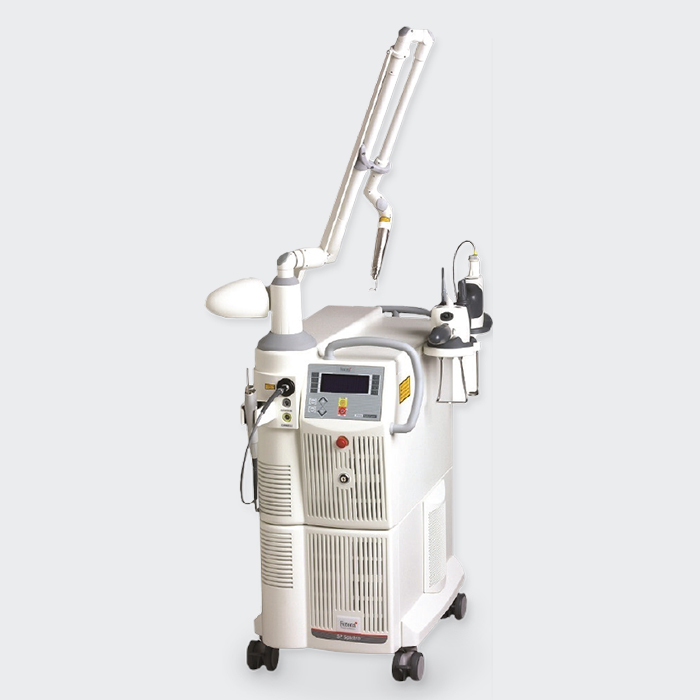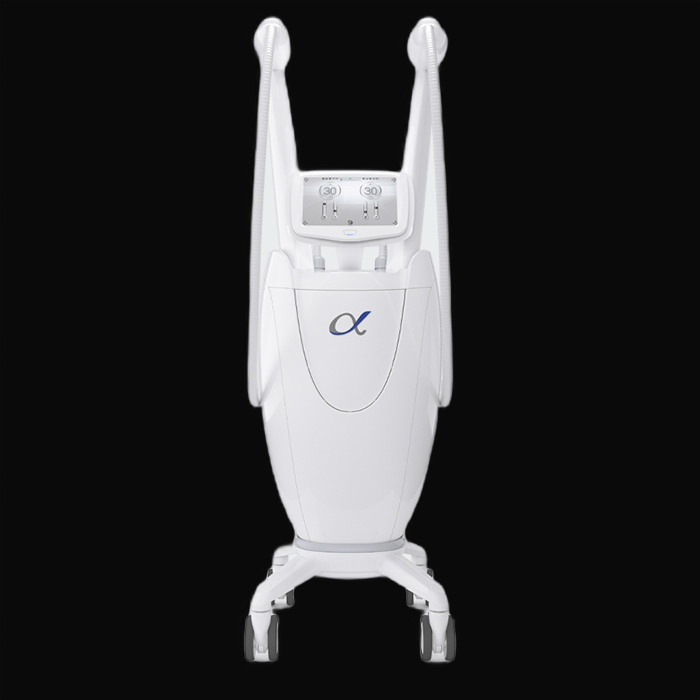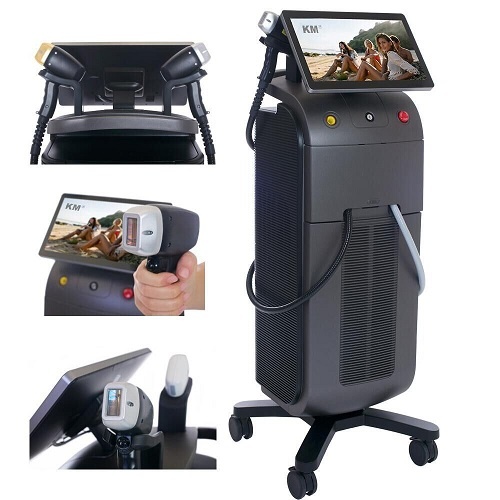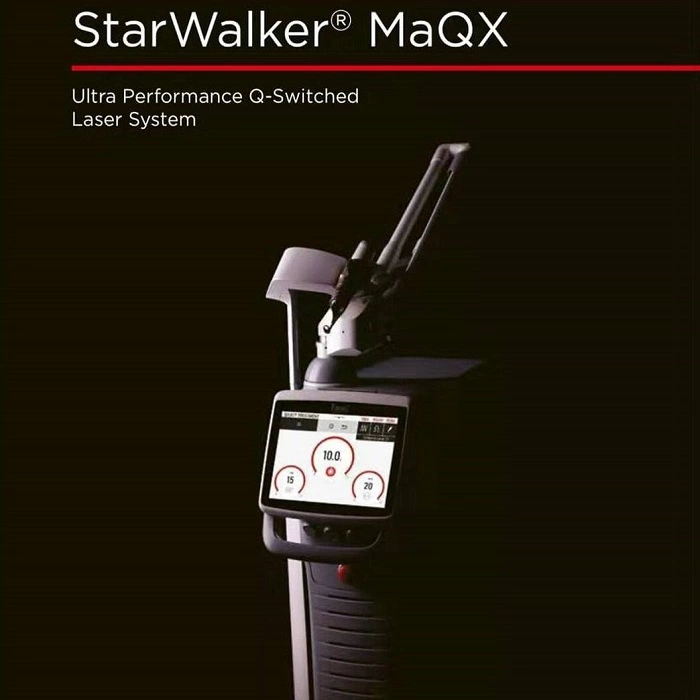 MEET THE BEST DERMATOLOGISTS / SKIN SPECIALISTS IN HYDERABAD
The team at FMS Skin & Hair Clinics consists of board certified Internationally trained top Dermatologists, Aesthetic (Cosmetic)Dermatologists, Dermatosurgeon and Skin Therapists experienced in providing a full spectrum of Cosmetic Skin & Hair Treatments.
FMS INTERNATIONAL DENTAL CENTER
Destination For a Total Cosmetic Care – Best Dental and Best Skin Clinic in Hyderabad at the same campus!! Comprehensive Planning For a Complete Changeover of Face with Enamel Contouring, Laminates, Aligners & Orthognathic Surgery etc.