Tattoo Removal LASER Treatment-
"Tattoo that once seemed to be a good idea"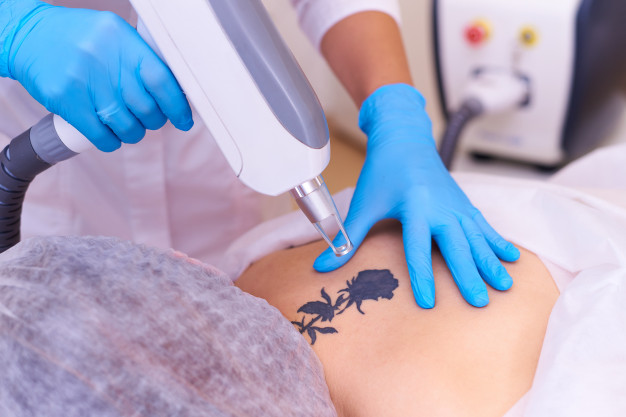 Tattoo Laser Removal Treatment
Do you have a tattoo that once seemed to be a good idea, but now want it to be removed? Find a right doctor for your wrong tattoo. Whether your tattoo is distorted, faded, interfering with your career opportunities, or simply no longer significant to you.
The Q-Switched Laser has become the gold standard treatment for tattoo removal, with the smallest chance of scarring compared to other methods like dermabrasion, skin grafting etc. Fotona's Star walker laser works by creating high energy light pulses which is absorbed by all colored pigments of the tattoo ink, causing it to break down into tiny particles. These particles are then absorbed by the body immune system and naturally removed by the body's lymphatic system.
Fotona Star walker MAQX delivers high energy in power of pico laser with Q-switched laser. Star walker's energy, four colors and proprietary FracTAT procedure also makes star walker a leading tattoo removal laser system.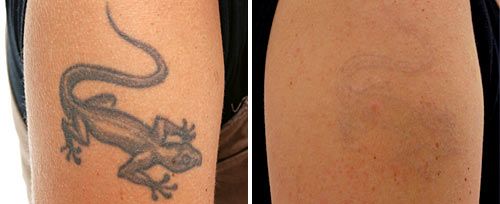 Tribeam laser Q-switch Nd:YAG laser with dual pulse provides fast treatment. It uses a tribeam flat top beam profile laser to reduce side effects. The pigments are destroyed by development of photoacoustic wave.