Best Skin Rejuvenation Treatment
In simple words, Skin Rejuvenation means making skin…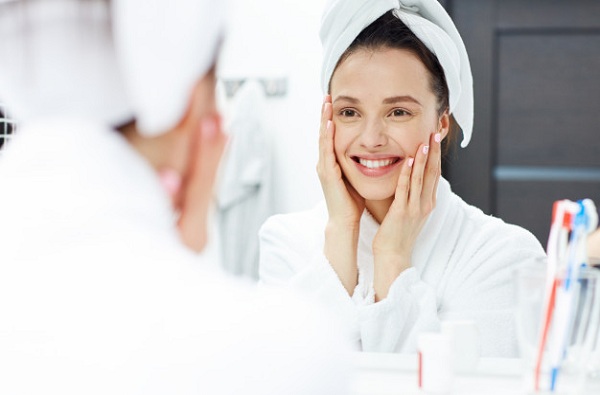 Skin Rejuvenation Treatment Procedures
In simple words, Skin Rejuvenation means making skin look better in terms of tone, texture, color, and quality of the skin. It is done by using invasive and non-invasive techniques which correct the irregularities on the skin. Topical skincare products like Retinol and Vitamin C can be used for Skin Rejuvenation.  Establishing healthy lifestyle habits (prevention of sun exposure, antioxidant-rich foods, limited intake of refined sugar and alcohol), and cosmetic treatment can prevent additional signs of damage along with skin rejuvenation. Skin damage can be prevented by using sunscreen, sun-protective clothing, oral antioxidants, and a Topical retinoid. 
Medifacials, especially Hydrafacial, is one of the commonly done for giving a hydrated and refreshed look.
Skin Resurfacing is a type of skin rejuvenation in which there is the removal of upper layers of skin cells and debris. Examples of skin resurfacing techniques are Chemical Peels, MNRF, Microdermabrasion, and Laser Skin Resurfacing techniques. Laser treatments include ablative as well as non-ablative treatments. 
Here at FMS Skin, we use SIGNATURE SKIN REJUVENATION PREMIUM TREATMENT.
Advantages of Signature Skin Rejuvenation Premium Treatment is It improves the skin tone, texture, and quality of the skin. With an adequate skincare routine, desired results are achieved in a shorter duration.