LASER HAIR REMOVAL TREATMENT IN HYDERABAD, INDIA
It the safest and pain-less procedure. Lasers can be used on face etc…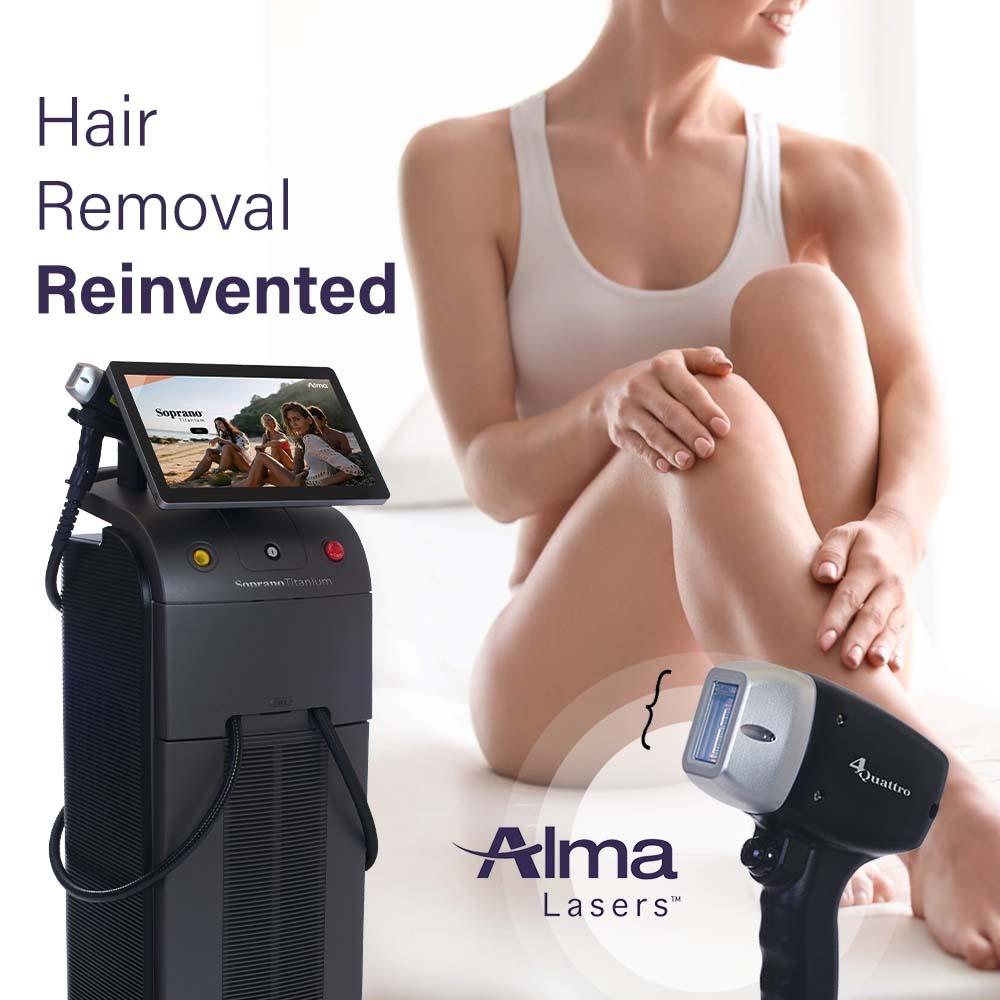 Permanent Laser Hair Removal (LHR) is one the most commonly used cosmetic procedure done for the removal of unwanted hair on the body. It helps you in getting smooth, glowing and silky skin. With the latest and advanced equipment, the hair removal which is usually permanent, when followed by maintenance sessions. It the safest and pain-less procedure. Lasers can be used on face, legs, arms, underarms, bikini line etc.

TYPES OF LASERS USED FOR PERMANENT HAIR REMOVAL OF UNWANTED HAIR?
Most of the laser machines used today are diode, Nd:YaG or combination wavelength like triple wavelength etc. The dermatologist select the type of laser depending on the skin types and hair color , calibre. Many times for darker skin we prefer using Nd:YaG laser for the LHR.
We at FMS uses the most advanced laser technologies like Fotona SP Dynamis for Nd:YaG laser, ALMA TITANIUM for triple wavelength and Diode.
WHAT IS THE COST OF LASER HAIR REMOVAL TREATMENT
The cost price of one session ranges from 2000 – 30,000 per session, depending on the laser and the number of parts included. Different packages are available for multiple sessions for laser hair removal cost at Hyderabad, India.
SP Dynamis Nd:YaG laser with
L-runner is for the faster hair removal
WHICH IS THE BEST SKIN & HAIR CLINIC FOR LASER HAIR REMOVAL IN HYDERABAD?
FMS SKIN & HAIR Clinics, one of the Best Laser Hair Removal Center  provides comfortable, virtually pain-free, safe, and effective ways of permanent reduction of unwanted hair with LASERs. With our US-FDA approved laser devices, we are quick in treating larger areas such as back, shoulders, arms, legs and face in all skin types. We use the most advanced laser devices Fotona, SP Dynamis and Alma Soprano Titanium
IS LHR PERFORMED BY A SKIN SPECIALIST?
Our trained skin therapists under the guidance of the dermatologist performs the procedure.
Fluence and other parameters are important for the removal of the unwanted hair which will be decided by the skin specialist (dermatologist) and will be supervised. Certain sensitive areas like face will be done by our dermatologists.
WHAT IS THE DOWNTIME FOR LASER HAIR REMOVAL ?
Almost zero down time, because of the latest technology which uses the ICE cooling technology. People return to their daily activities on the same day. Laser hair removal generally does not require any downtime.

Depending on the area treated, session might last for 5mins-2hours. Smaller areas such as upper lip, ears etc take shorter duration while larger areas like full legs, full hands take longer duration (>1hour)