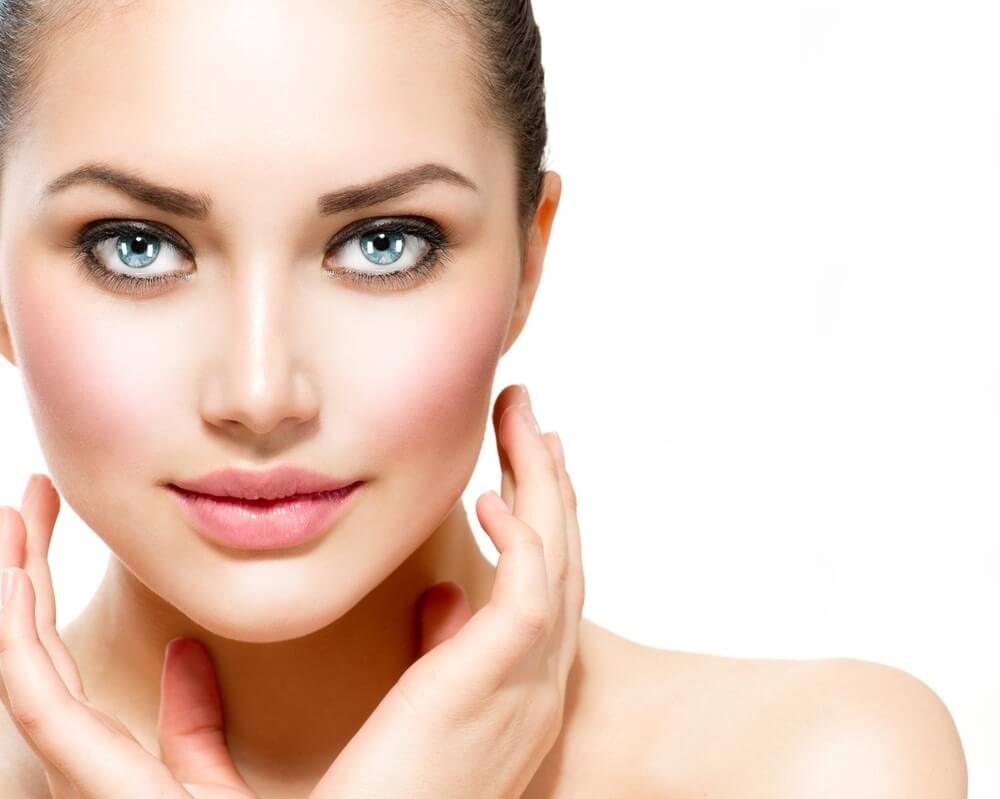 Medifacial treatment in Hyderabad, India
They target various skin conditions such as hydration, polishing, cleaning, sensitive skin, acne etc…
The use of mild peels, microdermabrasion, lasers, energy-based devices, etc., incorporated with the steps of a facial performed under the supervision of a dermatologist is a Medi facial. Medi facials include treatments that are painless, minimally invasive procedures with minimal downtime and result in mild improvement of the skin. The improvements expected after a Medi facial are skin glow, brightening, even toning of skin, rejuvenation, and mild skin tightening.They are superior and scientific when compared to normal facials.
It is 3 in 1 advanced hydradermabrasion machine with unique rotating tip and powerful suction to give a deep cleansing and hydrating effect. It is non-invasive procedure. Hydration of skin results in rejuvenated skin with improvement of skin texture.
Cleanse & Peel— Both chemical and physical peeling are done together.
Extract & Hydrate— Strong vacuum to remove dirt and debris along with hydration of the skin.
Diffuse & Protect—antioxidant solutions are absorbed into deeper layers. The process is painless with minimal to no discomfort. Virtually no downtime, followed by fresh, glowing, clean and hydrated skin.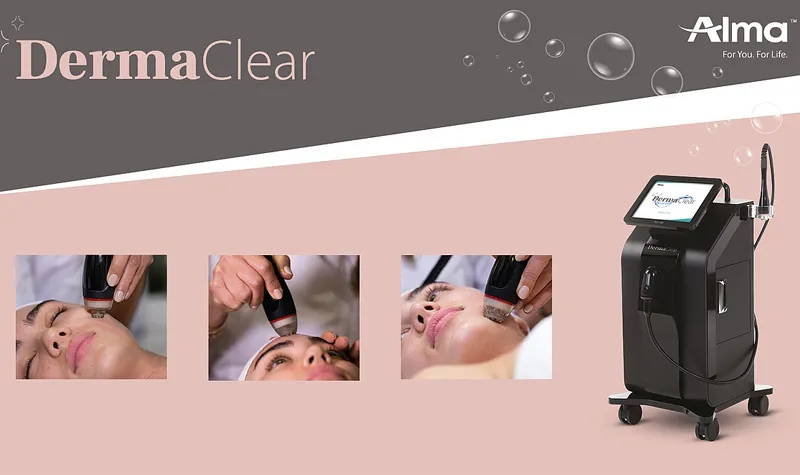 HydraFacial is a well-known Medifacial treatment for detoxification and deep cleansing as well as hydration of skin. The result a is smooth, glowing, refreshed and youthful-looking skin with immediate results. 
It has all the steps of dermclear with additional steps like-Infusion of serums depending upon the skin concerns like brightening, anti ageing. -LED can be added to the Medi facial at the end of treatment. The different lights in the devices use different wavelengths and provide different functions. LED also helps in reducing acne, rosacea, sun damage, signs of aging, etc. LED works as an adjuvant treatment
CHEMICAL PEELS – Milder peels are done either alone or immediately after other Medifacials giving that brightening effect without any downtime.
 LASER TONING – Angel skin brightening, which is an advanced version of laser toning helps you get that brighter and rejuvenated skin.
OBAGI FACIAL– This is a multistep relaxing procedure which addresses various concerns like skin tightening, antiageing etc. Obagi products are specially formulated to help protect against free radicals and helps maintain a healthy and youthful skin.
FIRE & ICE FACIAL-  The first step (FIRE) includes a five-minute intensive resurfacing masque that consists of vital components such as sugar cane extract, citric acid, apple extract, vitamin A, niacinamide, and potent antioxidants.
The second step (ICE) has an intensively hydrating masque designed for a soothing, cool experience that leaves the skin revitalised and glowing. This step gives off a calming and comforting sensation to the skin, thereby leaving it nourished.