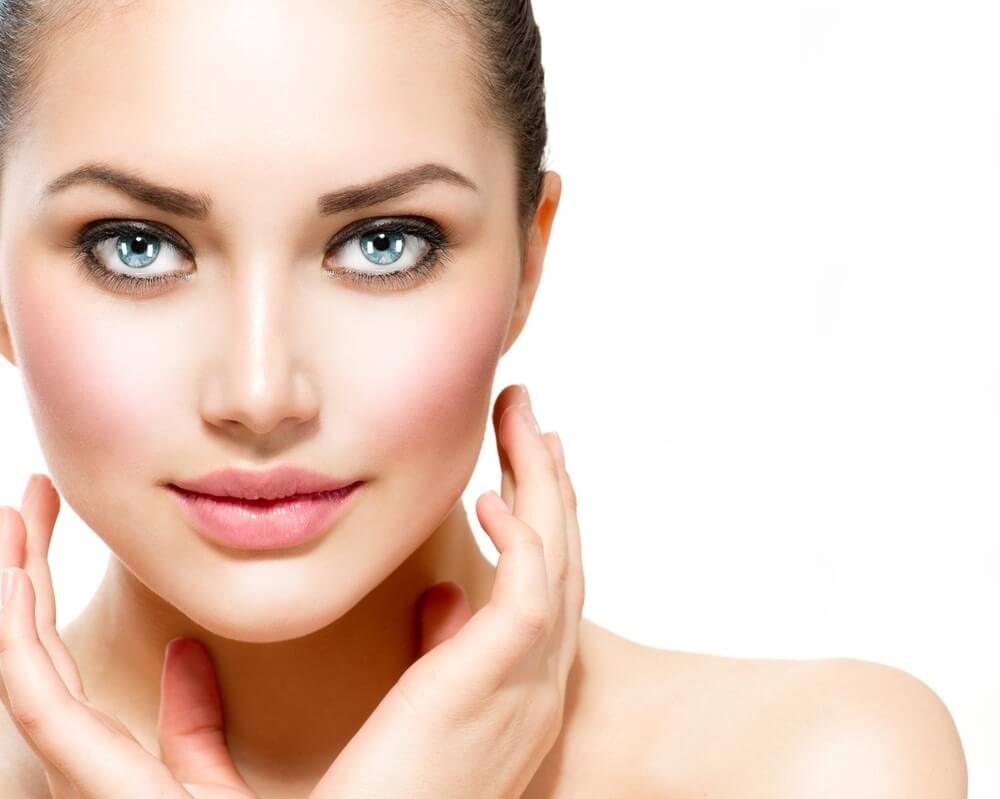 Medifacial treatment in Hyderabad, India
They target various skin conditions such as hydration, polishing, cleaning, sensitive skin, acne etc…
Facials done at dermatology clinics are MEDIFACIALS which address the need and requirement of the patient. They are done using advanced technology and with evidence based ingredients. They target various skin conditions such as hydration, polishing, cleaning, sensitive skin, acne etc. They are superior and scientific when compared to normal facials.
It is 3 in 1 advanced hydradermabrasion machine with unique rotating tip and powerful suction to give a deep cleansing and hydrating effect. It is non-invasive. It reduces acne breakouts and appearance of fine lines. Hydration of skin results in rejuvenated skin with improvement of skin texture.
Process—
Cleanse & Peel— both chemical and physical peeling are done together.
Extract & Hydrate— strong vacuum to remove dirt and debris along with hydration of the skin.
Diffuse & Protect—antioxidant solutions are absorbed into deeper layers.
The process is painless with minimal to no discomfort. Virtually no downtime, followed by fresh, glowing, clean and hydrated skin.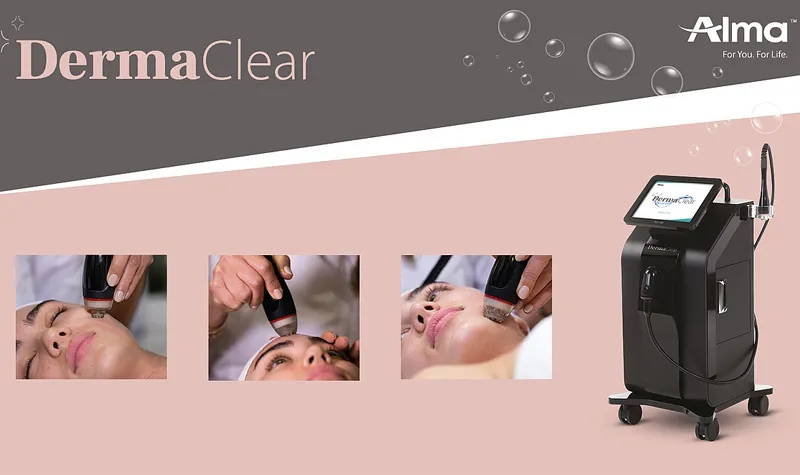 HydraFacial is a well-known Medifacial treatment for detoxification and deep cleansing and Hydration of skin. The resultant is smooth, glowing, refreshed and youthful-looking skin with immediate results
The whole process usually takes around 30 – 75 minutes depending on the type of medifacial done.
No downtime. Post treatment there might be slight redness with usually subsides in few hours.
Don't use steam or sauna

Do not wax, shave or indulge in parlor activity for 7days

Don't apply heavy makeup for 3-4days

Avoid retinoid or home peels for 4-5days