FMS DENTAL - FMS SKIN & HAIR CLINICS
FMS is a organization, that runs much deeper than colors, logo or a statement. For us, it's a promise ....... a promise of quality, a promise of responsibility and a promise of trust for over 2 decades. We align our culture, service and reputation around it, right from who we hire, to what services we provide, to what people say about us – all in line with our brand promise.
FMS Dental Hospitals has been at the forefront of specialty dental practice in Hyderabad for over two decades. Today, FMS re-christened as Face Make over and Smile clinics has grown into a conglomerate, investing into multiple skin and dental clinics, dental education and dental laboratory services. FMS Skin & Hair Clinics is a specialty practice focused on dermatology, trichology and cosmetology. Our team of dermatologists have long-term clinical experience, delivering advanced, safe and proven techniques in cosmetology procedures.
THE EVERLASTING COMMITMENT TO ESTHETIC FACES
Over the last decade, FMS Dental has been focusing heavily on Facial aesthetics and Smile Designing. Its already an international referral center for Hollywood Smile and Digital Smile Design. As a recognition to this effort, FMS was acknowledged with the " Best aesthetic practice of the year " at the IAE Awards, London 2018.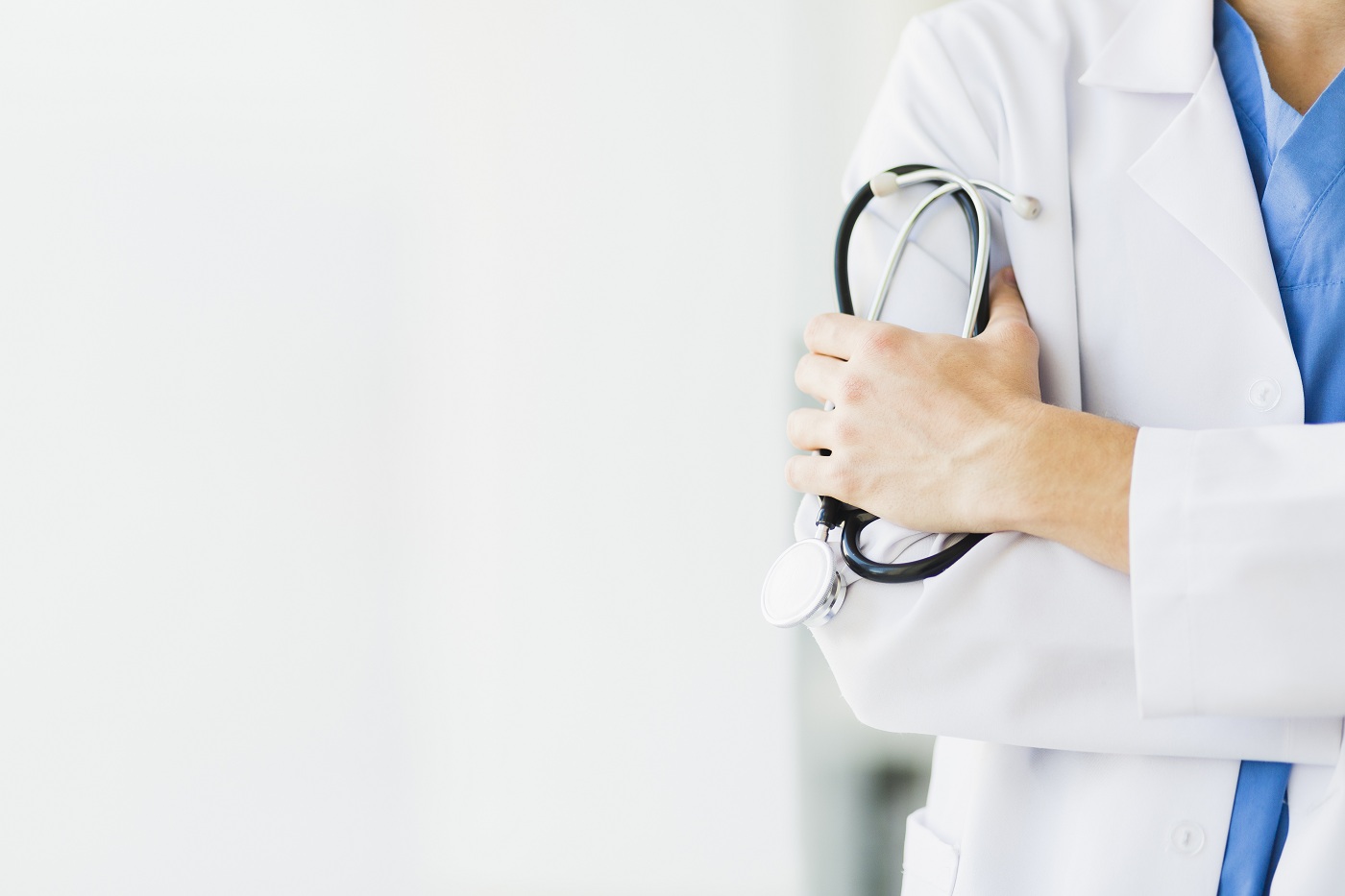 With a vision of becoming a complete aesthetic practice, we incorporated dermatology and facial plastic surgery into our day to day practice. By opening the doors of FMS SKIN & HAIR CLINICS, we have made it official into the field of total cosmetology, combining the vast experience in cosmetic dentistry, orthognathic surgeries, rhinoplasties, facial fillers & botox injections to the world of cosmetic dermatology. Getting into the depth of cosmetic dermatology was not by chance, but intentional.


FMS has invested heavily in state-of-the-art technology and equipment, for the best possible outcome in cosmetic skin problems. Apart from this, we also emphasize on medical dermatological issues too. The clinic's goal is to help patients achieve beautiful, healthy, and youthful body, in a holistic environment.
FMS Dental has also been accredited by NABH, which is the highest accreditation authority in India in healthcare. Offering top notch facilities and world class treatments, FMS today is rated as India's "Best Dental Center" and 2nd best in the world, according to the latest Global Clinic Rating (GCR) and has been awarded "The Best Dental Healthcare Provider" by Times of India consecutively 3 years and "Best International Dental Clinic Award 2019″ for promoting Dental Tourism by International Medical Tourism journal (IMTJ) at Berlin in 2019.
Our mission:
We simply want to make people look good, make their lives better with a holistic approach, incorporating technology, experience, expertise and empathy.
Our vision:
Our vision has always been clear from the beginning of FMS DENTAL ..... to become a worldwide trusted brand in dentistry, so it remains the same for FMS Skin and Hair too.
Why choose FMS skin and
hair clinic ?
FMS Skin and Hair Clinic is a physician controlled Dermat and Cosmetic clinic. Our Dermatologists are abreast with all the new developments in the field of cosmetic dermatology and trichology. The Team also includes well trained skin therapists and counselling too. With state-of-the-art technology, equipment and a wealth of experience and knowledge, we believe FMS is a 'one stop solution' for your skin and hair care.
What Patients Talk About US
At FMS DENTAL and SKIN & HAIR CLINICS, we stretch our limits to provide that personalized and effective treatment for all, which always makes our patients feel right at home. That is the essence of FMS, in a nutshell.
"Everything you can Experience is real"