Lip Blush Treatment in Hyderabad
Lip blush treatment is the semipermanent makeup procedure on lips…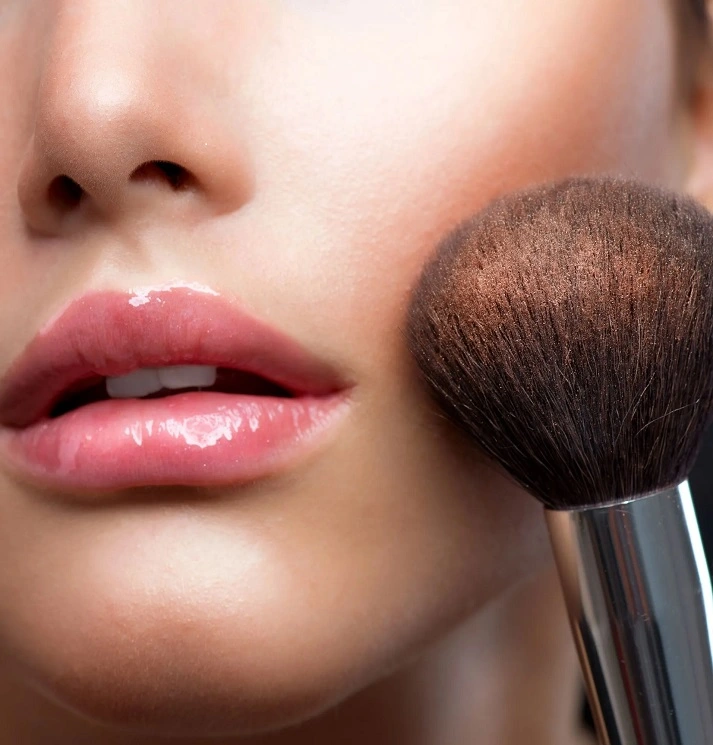 Lip blush treatment is the semipermanent makeup procedure on lips similar to other services like microblading, tattooed eyeliner etc. The goal is not to make it appear 'made up' but to enhance one's features. Natural organic pigments are used, to place superficially on the skin to create subtle enhancement of the lips.
Lip Blush Treatment at FMS Skin & Hair Clinic
Lip blushing is a type of cosmetic tattooing that enhances lip color by depositing organic inks into the lips with a mechanical device. Using a single needle and a quick, consistent hand motion, we are able to create a lip that is subtle and lasts for two to three years. The color of your lips will be enhanced by one or two shades. You can still wear lipsticks to switch your look after the lip blush treatment. 
It's a customized procedure to match your lip color and what you want. Shades available are subtle pinks, red, pink-red, nudes, and corals. If you have medium or dark skin, coral pigment is used to neutralize your natural lip color.