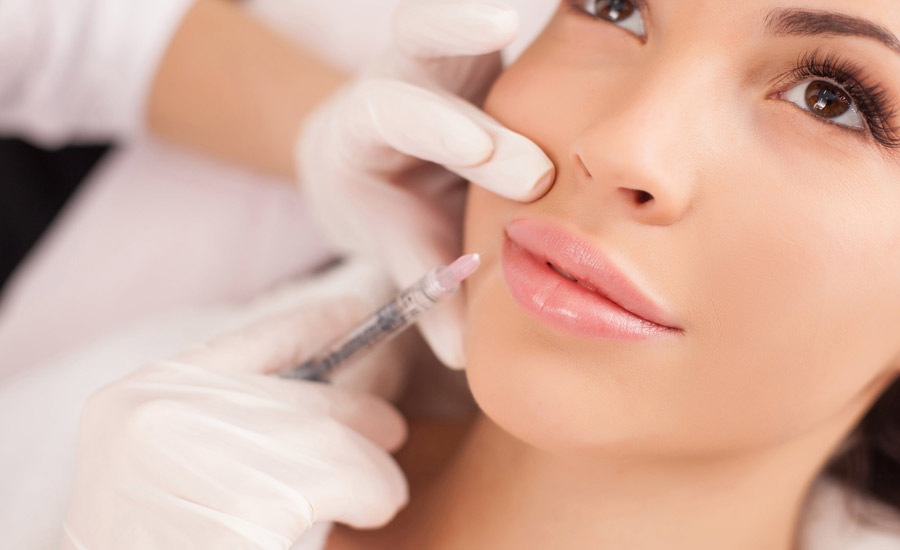 Also called as Microbotox or baby botox or skin botox or microtox.
This is safe and latest technique done for rejuvenation and anti-aging.
There is immediate rejuvenation, moisturizing, lifting and hydrating effect along with smoothing of fine lines. It helps in reduction of pore size, decreases sebum production, decreased sweating, and improving tired, dull looking skin.
MesoBotox Treatment For Skin Rejuvenation:
It has an immediate effect of facial glow, decreases pore size and decreases sebum production. It stimulates collagen production giving tightness of the skin.
Is addition of mesobotox with Hyaluronic acid (HA) in small doses into specific acres of face for complete facial rejuvenation and hydration. It can also be done along with vitamin C or PRP
Local anesthetic cream is applied for 45mins. Then the botulinum toxin type A is diluted and injected using microneedles into specific, intra-dermal layer of the skin. Whole procedure might takes 20-30mins. It is injected into the whole face, especially into T-zone area. There is no downtime. There may be mild redness and swelling post procedure. Starts to be effective with 4-5days. The results lasts for 3-6 months.