MICROPIGMENTATION IN HYDERABAD, INDIA
It is a technique in which minute, metabolically inert pigment granules…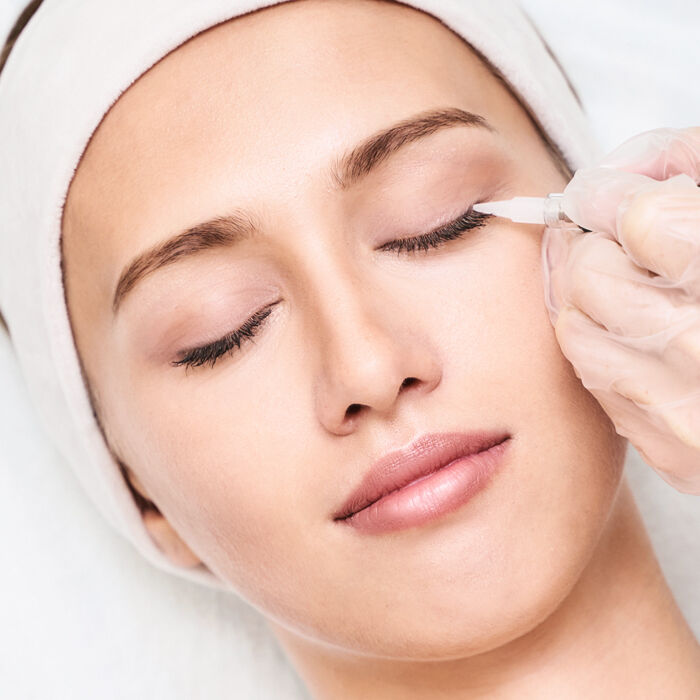 Micropigmentation, also known as semi-permanent makeup, is a cosmetic procedure used to improve or replace lost color on your skin. It is most often used to enhance eyebrows, eyelids (as eyeliner), and lips. It's also used to camouflage scars, even out skin color, and give an illusion of fuller hair on the scalp.
About Micropigmentation Treatment
Micropigmentation is a technique in which minute, pigment granules, non-allergic and non-toxic pigments are implanted into the skin for cosmetic and/or corrective enhancement. Usually, 2-4 treatments are necessary. This can be performed in a doctor's office in less than two hours. A topical anesthetic is applied to keep the patient comfortable during the procedure. Pigments are mixed to match the individual patient's skin. Results are seen immediately, though end results are not apparent for about three weeks.
Micropigmentation has been used in conditions like-
Scalp Micropigmentation: To make the scalp look fuller and bald areas less obvious. It is performed by using an electric device. Tiny, layered dots in different hues of black are created. 
Microblading: Microblading is just a hassle-free solution to spending hours pencilling your eyebrows. It is to create hairlike lines using a manual blade. It helps in giving desired shape and fuller eyebrows in patients with scanty or no eyebrows.
Vitiligo: Micropigmentation is indicated in resistant, stable and localized vitiligo more commonly for lip vitiligo. The best results are obtained in darker skin types. 
It is very important for the patient to have a realistic expectation regarding the results.
Procedure: Micropigmentation can be done manually or by using an electric machine with different features. These include single-needle and multiple-needle cartridges. The crust and scab post-procedure falls off in about 7 days. The patient is reviewed after 4 weeks to assess if any further corrective touch-up is required.
Micropigmentation gives rapid and instantaneous results which is relatively inexpensive, office-based and is not time-consuming.