Permanent laser hair
removal cost Price
The price of permanent laser hair removal depends on the area to be treated, number of sessions, condition of the skin and the hair growth. The cost will also depend on the type of lasers and type of equipment used for the safety.
special offer December month
Coupon Code is ...
How is the Permanent laser hair removal cost price decided?
Numerous factors determine the cost of laser hair removal treatment for an individual. Let us understand them better:
Area involved– Larger areas require longer time and many sessions to get a smooth skin. The cost price is more for larger areas such as full legs, full back, full back etc. when compared to small areas like lower lip, chin etc.
Number Of Sessions–For most of the people, there is reduction of >90% hair in 6-8 sessions. It varies from person to person. Maintanence sessions may be required for few persons depending on there hair growth.
Hair Type –Coarse/Darker/Terminal hair take more number of sessions. Vellus/fine hair require lesser sessions. Cost of the treatment also depends on the texture, length and thickness of hair.
Type Of Laser Equipment –The dermatologist decides the laser based on the hair types, skin condition, length etc. At FMS, we use SP Dynamis for Nd YAG, ALMA TITANIUM for triple wavelength and Diode.
**Permanent laser hair removal cost price

varies from person to person
PER SESSION
MINIMUM PRICE
MAXIMUM PRICE
UPPER LIP
2,000
3,000
LOWER LIP
2,000
3,000
BEARD LINE
5,000
7,500
LOWER FACE
(CHIN, CHEEK AND JAW LINE)
7,500
9,000
UPPER FACE
(EYEBROWS AND FOREHEAD)
4,500
5,500
FULL FACE
10,000
15,000
UNDER ARMS
5,000
8,000
FULL HANDS
10,000
12,000
HALF LEGS
8,000
12,000
FULL LEGS
15,000
20,000
CHEST
5,000
10,000
ABDOMEN
7,500
12,000
BACK
10,000
15,000
FULL BODY (8 PARTS)
20,000
35,000
** package and discount varies depending on the monthly offers
What are the Different Types Of Laser Hair Removal Machines?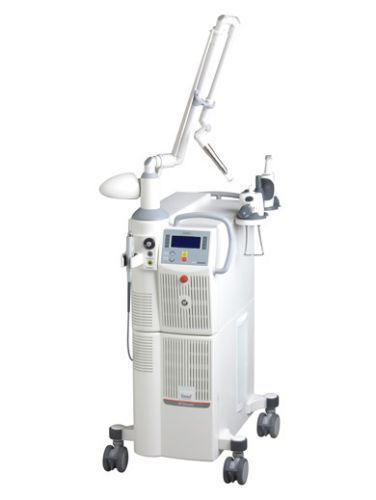 SP DYNAMIS is a long pulsed 1064 nm laser, suited on all types of skin in particular tanned or darkly pigmented skin.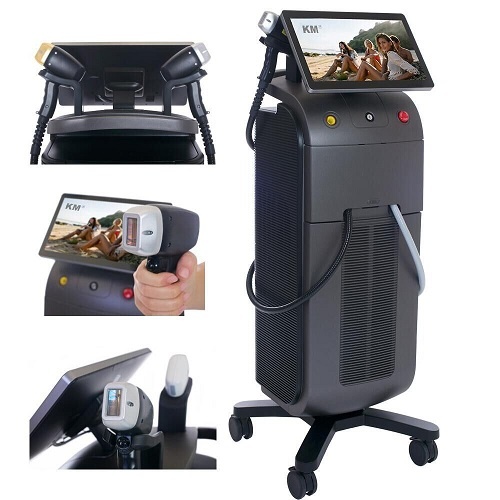 Alma Soprano titanium is safest and efficient way of hair removal. It targets different levels of hair follicle with 3 combined wavelengths and large 4cm spot size and advanced ICE PLUS cooling system which cools skin through out the entire treatment. It can be used on normal as well as tanned skin. Triple wavelength laser is a combination of 755 nm Alexandrite, 810 nm Diode and 1064 nm Nd:YAG making this the most efficient.