Are you suffering from hair loss even after trying various hair loss treatments? Growth factors are long recognized for their efficacy in the treatment of hair loss and wrinkles. Among the many reasons contributing to hair loss and skin damage, the vital ones include hormonal variations, genetic conditions, improper nutrition, and stress. Most of the standard treatments include topicals and oral medications that are challenged by limited patient adherence.
There is an intense need for additional treatment methods for promoting hair growth and skin health. GFC Treatment fills this lacuna perfectly.
What is Growth Factor Concentrate?
GFC is a highly concentrated growth factor preparation made from the patient's own blood. It treats hair loss and has vast skin rejuvenation benefits.
Platelets hold diverse growth factors EGF, IGF, PDGF, VEGF etc. We are able to extract these growth factors in high concentration in specially designed kits from a person's own blood. This concentrate is then injected into the concerned areas like the scalp, and skin (face, neck, hands), delivering a high concentration of growth factors directly into the layers of skin. As a sequele, regeneration, and repair are stimulated.
How GFC is different from PRP?
GFC is a relatively new procedure introduced, which is a more advanced version of PRP that offers greater results.
Here, in place of platelets, growth factors in high concentration are extracted from the platelets and injected into the concerned areas. This procedure is totally safe, acellular, and autologous.
Benefits of GFC Treatment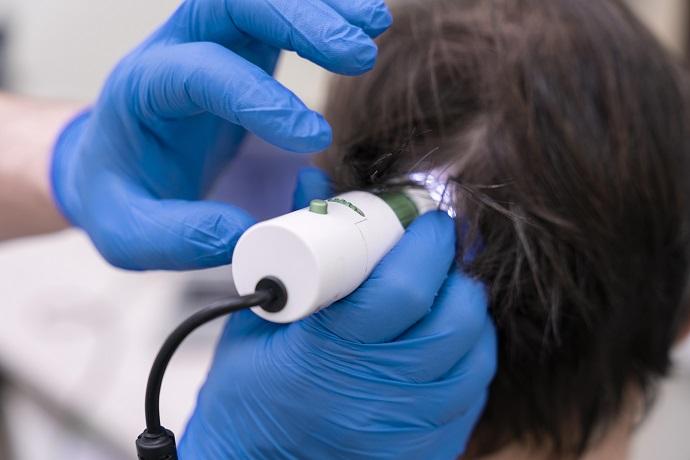 Obtains high concentrations of growth factors
No platelet disuse or wastage during the procedure
Acellular, hence inflammation and pain is less
Stability- 8 hours at room temperature
No risk of contamination
Final Word
Many studies have proved that even a single application of GFC improves skin health, reduces wrinkles, and is a possible alternative to traditional PRP therapy. GFC Treatment is safe, simple, and has no downtime. As an effective treatment method for hair loss, the concentrate is injected into the affected area using microinjections.
GFC therapy reduces hair fall and improves hair thickness and volume. From a skin health perspective, it restores skin to a healthy glowing state through enhancement of the body's natural healing capacity and collagen synthesis.
Get the best GFC treatment and other Hair Loss Treatment Consult FMS Skin & Hair Clinic. Top Best Hair Clinic in Hyderabad for Advanced Skin Care Treatments.
For Appointment Booking. Please call us or WhatsApp at 8885060760 Or Email Us at [email protected]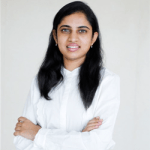 Author: Dr. Archana SA