We are only a couple of days away from the festive season and the best way to prep your skin before the festival is to head to a dermatologist for safe and effective procedures, to restore the glow in your skin. So, here are a few procedures that can indulge in getting a gorgeous, festive glow.
Remove the tan with Superficial Chemical Peel
Superficial peels or party peels like glycolic acid, lactic acid, ferulic acid, pyruvic acid, and either alone or in combination have opted for those looking for tan removal and maintaining overall healthy skin. These superficial peels are mild and don't cause visible exfoliation and result in a subtle, instant glow.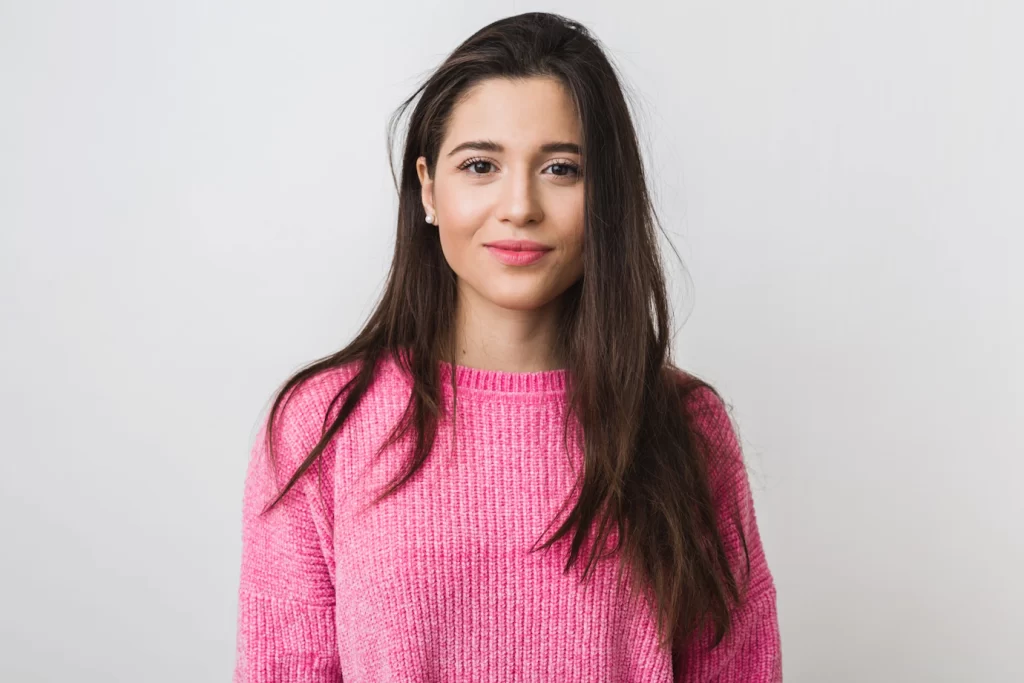 Exfoliate the Dead Skin cells with Microdermabrasion
Diamond or crystal microdermabrasion is a procedure that uses aluminum crystals to exfoliate dead skin cells from the surface. A hand-held device with a vacuum using aluminum crystals is used on the skin to remove dead skin cells. this procedure also helps reduce fine lines and wrinkles. A post-procedure good amount of moisturizer and sunscreen is used.
Hydrate and glowing skin with Hydrafacial
Hydrafacial is a non-invasive procedure that gives immediate results with very little or no downtime. It works by cleansing, exfoliation, extraction, hydration and antioxidant protection that removes dull, damaged dead skin cells to uncover new healthy, and glowing skin.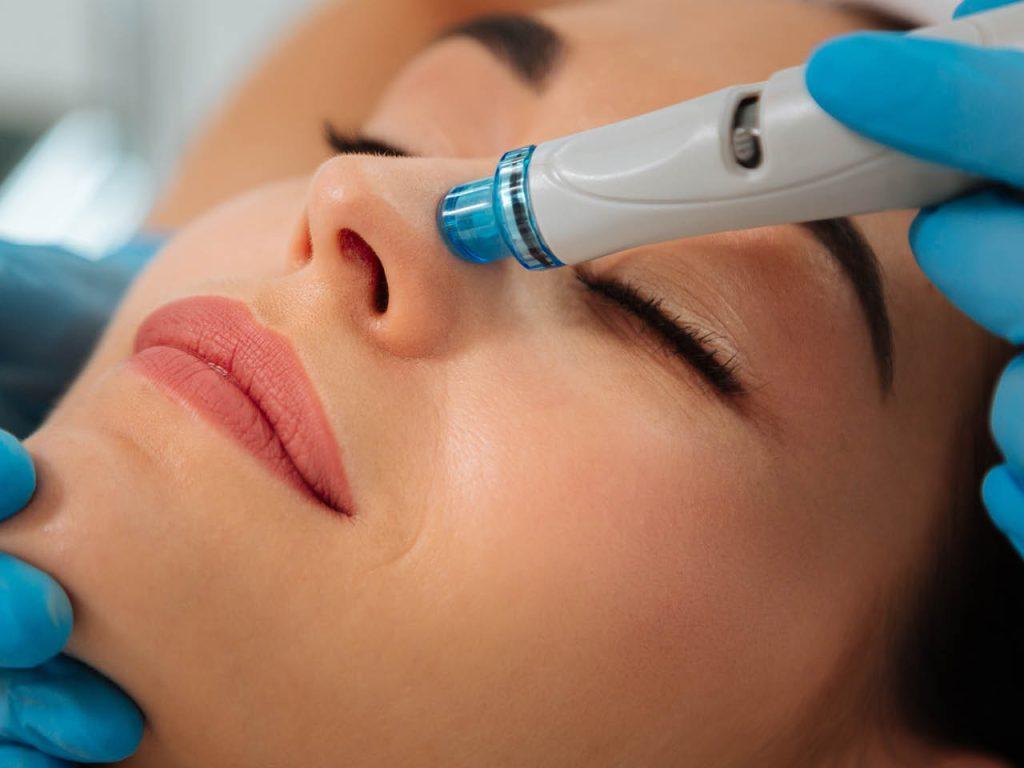 Carbon Laser Peel or Hollywood Laser Facial
Carbon Laser Peel is a painless procedure that involves the application of liquid carbon on the face and the Q –Switched Nd: YAG is applied over the skin, which absorbs the carbon particles. This works as an exfoliator to remove dull, damaged skin and also enhances the formation of collagen.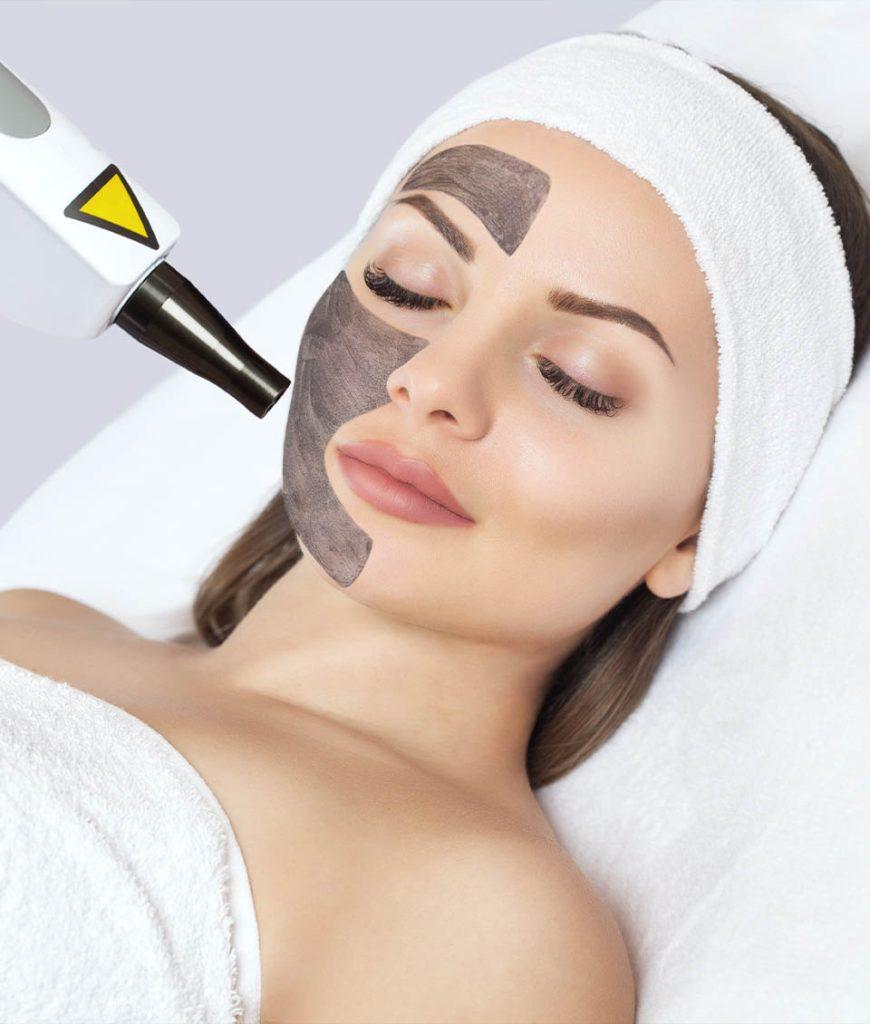 Collagen remodeling and production with Microneedling
A Microneedling procedure is a non–invasive uses derma roller or  Microneedling radiofrequency devise which consists of small needles. These needles prick into your skin with the desired depth. This helps to boost collagen production, treat post-acne scars and generate new skin tissue for smoother, firmer, and even-toned skin. Post-procedure one might notice redness and irritation which will reduce in a couple of hours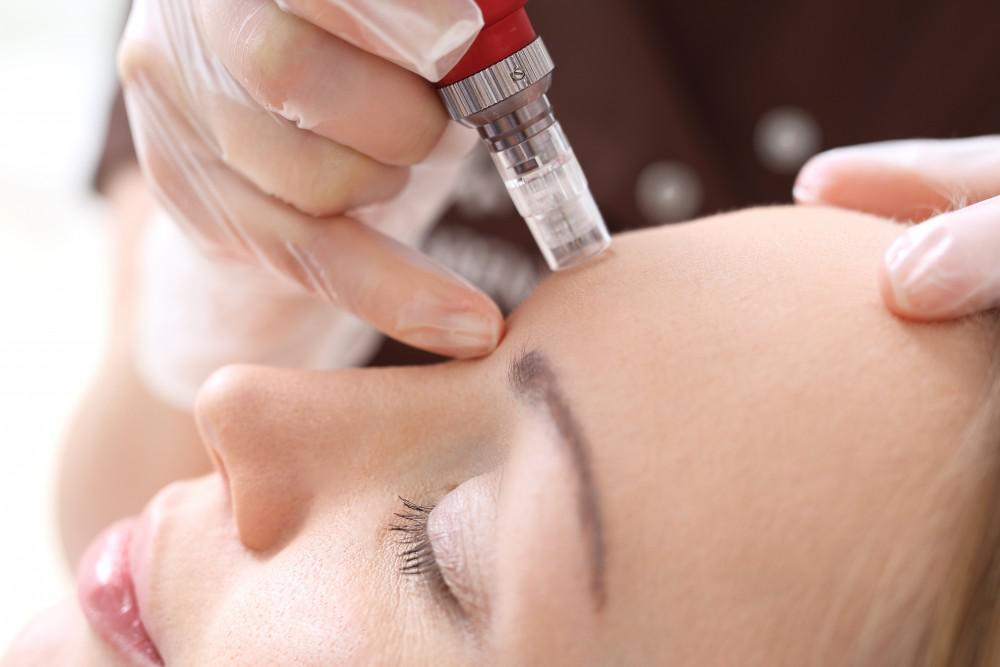 Obagi Facials to rejuvenate your skin
It is a skin treatment to provide younger-looking skin. Obagi facial is one of its kind facial treatment which helps to get smoother, younger, and healthy skin. It includes microdermabrasion, deep exfoliation, a hyaluronic acid mask, neck and shoulder massage, and lymphatic drainage.
Injectable boosters to hydrate and improve the quality of the skin
It helps to keep your skin moisturized inside and out. the procedure is done by applying numbing cream which makes the treatment painless. After 45 minutes of application of numbing cream, multiple superficial injections of hyaluronic acid are given into the skin. The results can be seen immediately but the optimal results are achieved within 2 weeks of the time period. Skin boosters have little or no downtime.
It is always advisable to get the procedure done by an Expert dermatologist. All the above-mentioned treatments are non–invasive with little or no downtime. Enjoy your festive glow with these amazing skin treatment procedures and get a good glowing and healthy skin.
Consult FMS Skin & Hair Clinic, the Best Skin clinic in Hyderabad. We provide the most advanced skin care treatments for all skin-related issues.
For Appointment Booking. Please call us or WhatsApp at 8885060760 Or Email Us at [email protected]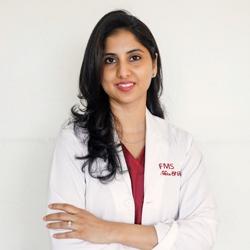 Author: Dr. Harika